EXCELSIOR!
Join Date: Aug 2013
Location: Where Lands Are Green and Skies Are Blue
Posts: 15,337
Points: 31,110
Re: Official Pokemon Discussion Thread!
---
Quote:
Originally Posted by
Greatsthegreats
View Post
let's start with Charizard, Raticate, Nidoking, Vileplume, Hypno and Machamp

just 4 moves regardless of what gen they're from, also just for the sake of covering all the bases list the HM('s) you'd give them as separate
Charizard:
Flamethrower, Air Slash, Focus Blast, Hidden Power Grass
Mega 'Zard X:
Flare Blitz, Dragon Claw, Earthquake, Dragon Dance
Mega 'Zard Y:
Flamethrower, Solar Beam, Focus Blast, Roost
Raticate (Guts):
Facade, Stomping Trantrum, Sucker Punch, U-Turn
Alolan Raticate (Hustle):
Double-Edge, Knock Off, Sucker Punch, U-Turn
Nidoking (Sheer Force):
Sludge Bomb, Earth Power, Thunderbolt, Ice Beam
Vileplume:
Giga Drain, Sludge Bomb, Strength Sap, Hidden Power Ground
Hypno:
Psychic, Wish, Nasty Plot, Substitute
Machamp (No Guard):
Dynamic Punch, Knock Off, Stone Edge, Bullet Punch
As for HMs, the only one I could think of that would be of
some
use is Fly on Charizard. Thankfully, they look more and more like a thing of the past as of generation VII.
---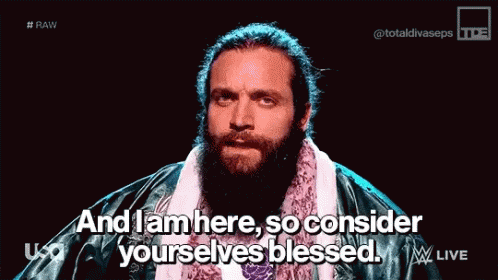 Posting Rules

You may not post new threads

You may not post replies

You may not post attachments

You may not edit your posts

---

HTML code is Off

---