Re: Mortal Kombat 11
---
Pennywise is the obvious first guest dlc.

Happy if Sindel and Nightwolf return.
Re: Mortal Kombat 11
---
YEAH

pls keep the variations and let me have my cutthroat kano still. Or bring back TREMOR

super hyped for more news about this to come out. Adored X
---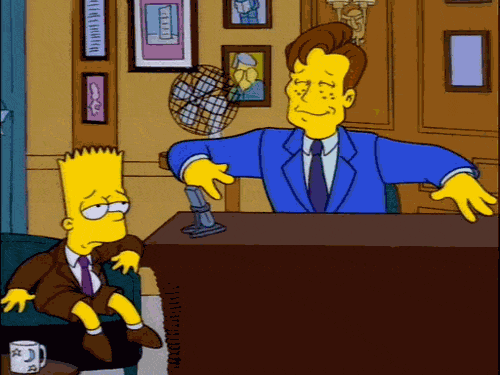 Join Date: Apr 2015
Posts: 1,859
Points: 8,383
Re: Mortal Kombat 11 Announcement Koming Soon?
---
Quote:
I'm hoping E3 is the announcement, ready for a new mK not much of an Injustice fan.
netherealm studios have intertwined the mk and injustice universes
might as well do another MK vs DCU game
---
Despite what you may have heard about so-called "smark marks" and the "IWC" some of us are actually here to help. All you have to do is ask.
Quote:
As a kid I wanted to believe it was real but back then we had real fights in school and I went to sling this guy into a pole like wrestlers would do when they threw guys into the ropes and the kid didn't move and when I tried it again he punched me, I knew then that wrestlers were working together in the ring.
Quote:
It's insane that we're going to applaud a wrestling company for doing this.
It should be 100% standard across pro wrestling.
Quote:
Originally Posted by
Jupiter Jack Daniels
View Post
And the minute you compromise that for a check, I can't feel sorry for you. You got what you wanted, therefore you got what you deserved.
Re: Mortal Kombat 11
---
Rumours are Ronda Rousey is voicing Sonya in MK11.
Re: Mortal Kombat 11
---
Reiko, Rain, Fujin and Onaga should be playable. If Dark Raiden is evil, are Kitana and Liu Kang turning good? Also, Shinnok is technically alive, so he can return in this game. I still feel bad for Mileena.
---
Re: Mortal Kombat 11
---
Tbh one day I just want a game with every single character in, and not have shit create a fatality.

This game would've been great for it, with it having time travel. But alas, we continued to go without certain characters in the new timeline.
Re: Mortal Kombat 11
---
"Leaked" boxart
Moron
Join Date: Dec 2018
Posts: 2
Points: 12
Re: Mortal Kombat 11
---
classic game
Moron
Join Date: Apr 2014
Location: Goofball Island
Posts: 28,112
Points: 76,524