Discussion Starter
·
#1
·
THE RETURN OF THE PUNJABI PRISON MATCH!!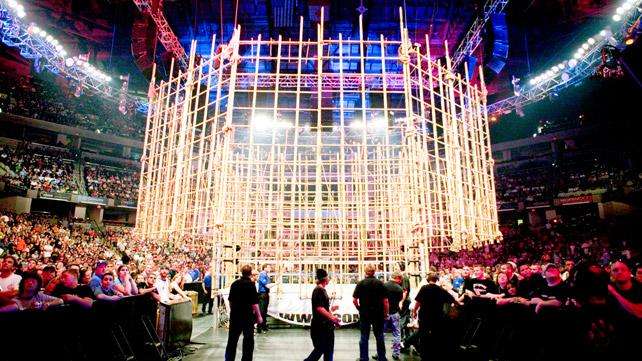 https://www.sportskeeda.com/wwe/sk-...leground-between-jinder-mahal-and-randy-orton
According to Sportskeeda (and other sites). Havent been that reliable before but remember, they were the first to break news of Jinders push, and the first to report his title win. They seem very clued in to Jinder Mahal news in particular, maybe they have some good Indian sources.
Anyway, what do you guys think about this?