·
A wallaby? Well it's like a kangaroo but smaller.
Discussion Starter
·
#1
·
Just watching Raw now with JBL on commentary, and it made me wonder if he will once again get back into the ring?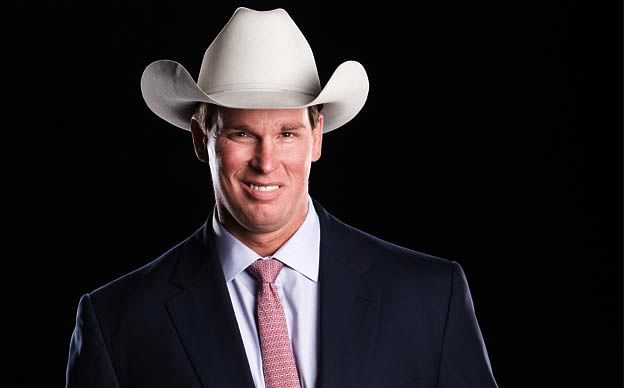 I know that for now, he was keeping himself out, due to he didn't want to risk injury with the rock climbing he was doing etc.. but I'd LOVE to see him compete again, specially with that killer clothesline he has lol
I love JBL and do hope that he gets back into the ring again at some point.