·
A wallaby? Well it's like a kangaroo but smaller.
Discussion Starter
·
#1
·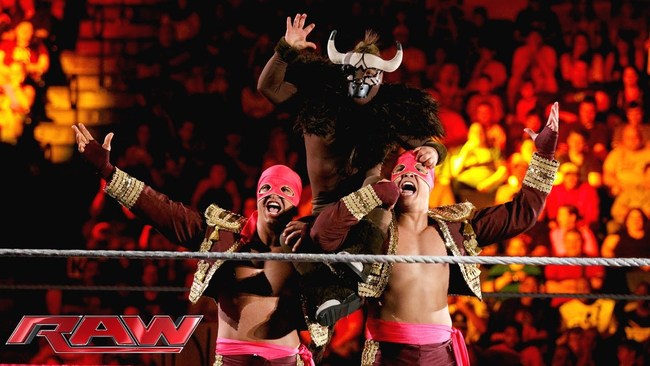 Every time I've seen Los Matadores on TV, they've always been facing members of 3MB, they had one other match with some random tag team (whch was great), but then it's back to 3MB again.
Now I know right now at the moment 3MB are the ultimate jobbing team (which I'm sure they're pretty frustrated with), and Los Matadores are currently new on the scene and being built up, but jobbing to the same people all the time, doesn't really give them that much credit, we need to see them beat other people.
Maybe this is telling us something about the Tag Team Division right now? I mean, I know they're not going to have say The Uso's or The Prime Time Playes job to Los Matadores, because they're strong teams also, or maybe are set in line for a feud with Los Matadores (I wouldn't be surprised if this was The Real American's to be honest) ... but what does this do for Los Matadores, and 3MB for that matter, the fact they keep constantly jobbing to the same team all the time?
You would have thought building a team up, they'd go through a few teams, getting some good wins under their belts, but the fact Los Matadores, seem to be always defeating 3MB members ... seems to be a little stuck in a one way street so to speak.
Thoughts?
​