Discussion Starter
•
#1
•
The WWE Universe have spoken and have overwhelmingly favored The Rock over John Cena to grace the cover of the Collector's Edition of WWE '12.
In terms of the votes,
The Rock got around 70% of the votes while John Cena only received 30%
. Just under 100,000 WWE fans voted on the official Facebook page for the game to let their voices be heard.
THQ has yet to announce the content that will be in the "People's Edition" of WWE '12. The fans voted for it so let's hope THQ includes something good.
WWE '12 will be released on the PS3, Xbox and Wii on November 22nd and November 25th in North America and Europe respectively.
http://www.justpushstart.com/2011/09/13/the-rock-to-grace-the-cover-of-wwe-12s-collectors-edition/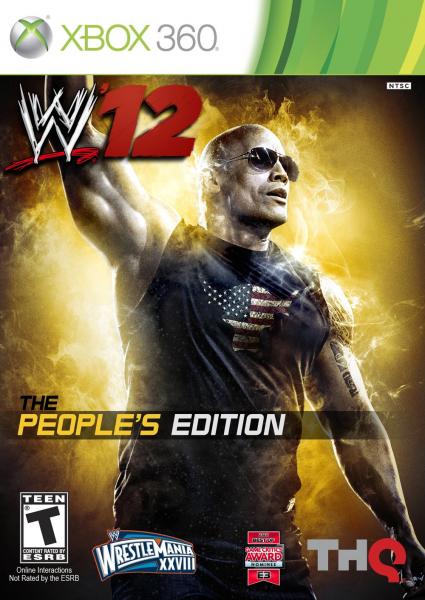 Damn cena GOT DESTROYED!!!!