Whenever a pro wrestler works as a guest referee they normally look nothing like regular referees.
With Zayn it's the compete opposite. A first-time viewer could have been mistaken for thinking he was an actual referee this past Monday. It's not just because he has a regular person's physique. It's also because his look is bland as fuck. At first glance there is little distinction between current referees and Zayn.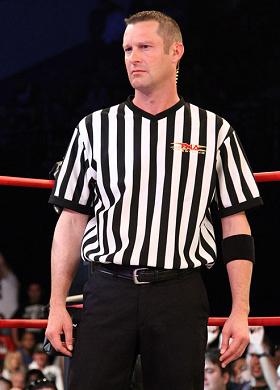 I get that not every wrestler should look larger than life. But should WWE really be pushing a wrestler who looks exactly like the average joe? He doesn't exactly scream "superstar" does he? At the very least the WWE should repackage him and cover up his weaknesses.