The appricieation thread in the SD section inspired this, it's a d*mn shame Carmella doesn't have one of these yet ! She's making big strides on the mic evident by her promo against Nikki Bella, still needs work in the ring but she's getting there!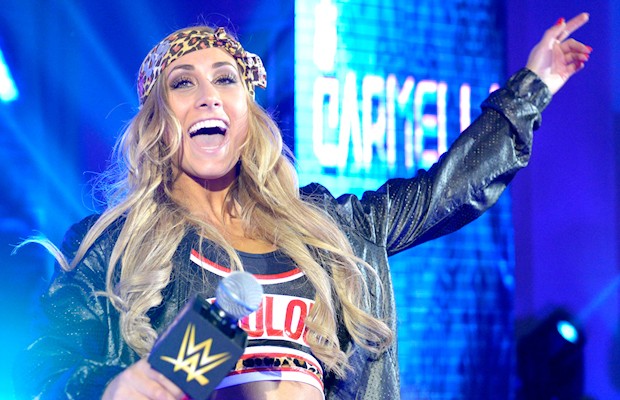 She's been looking good as f*ck since debuting on the MR.
Can't forget some moonwalk love !!