Discussion Starter
•
#1
•
The sudden goodbye from Mary was very abrupt, and a bit strange. Why would someone who's spent the last 5 years minimum on forums, posting thousands of posts per month, suddenly tell everyone she was leaving, and actually disappear from posting? Sure, she got rattled by numerous members, but, for someone who still continued to make a mockery of herself, using the chance to record herself "cutting promos", was it finally enough to retire Mary from the internet forever?
A few days ago, it was revealed by an admin of another wrestling forum that someone had logged in to Mary's account asking if her account could be deleted, and also changed her email to a man's name.This mystery person was told it won't be deleted, just don't sign in ever again.
Most of Mary's forum accounts have now been deleted. What are you trying to hide, Mary?
Then, I log on to WF and got this message:
Image A833461-C-DDF2-4760-B074-E8-B6-AB958-DAF hosted in ImgBB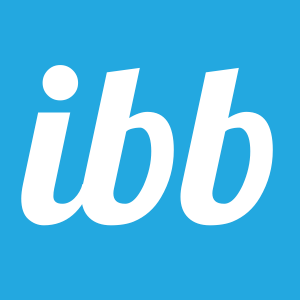 ibb.co
Interesting.....so I reply without giving any of the info away that was asked because fuck that cunt and get another response back:
Image BAB5-C303-7-F00-498-A-87-B0-5-FED3-E782840 hosted in ImgBB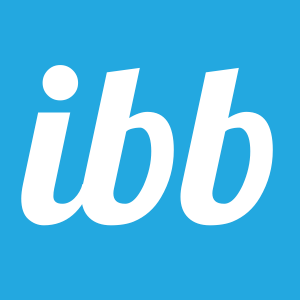 ibb.co
First name blacked out because I know how much WF likes it when people's real names are used.
Interesting development here.
After debating with WF friends over whether this was really Mary pretending to be her fiancé, I get another response after messaging "the fiancé" saying she flirted with guys on a sports forum, saying she'd bang them, and I get this amazing blooper of a response. Second response is important here:
Image 2-F57630-A-C72-C-4-CBD-B78-E-577-ABA4-E3630 hosted in ImgBB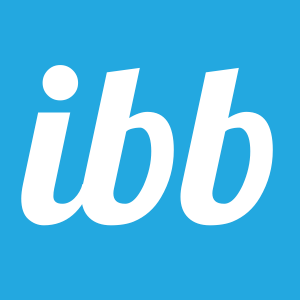 ibb.co
What's up, Mary?