·
A wallaby? Well it's like a kangaroo but smaller.
Discussion Starter
•
#1
•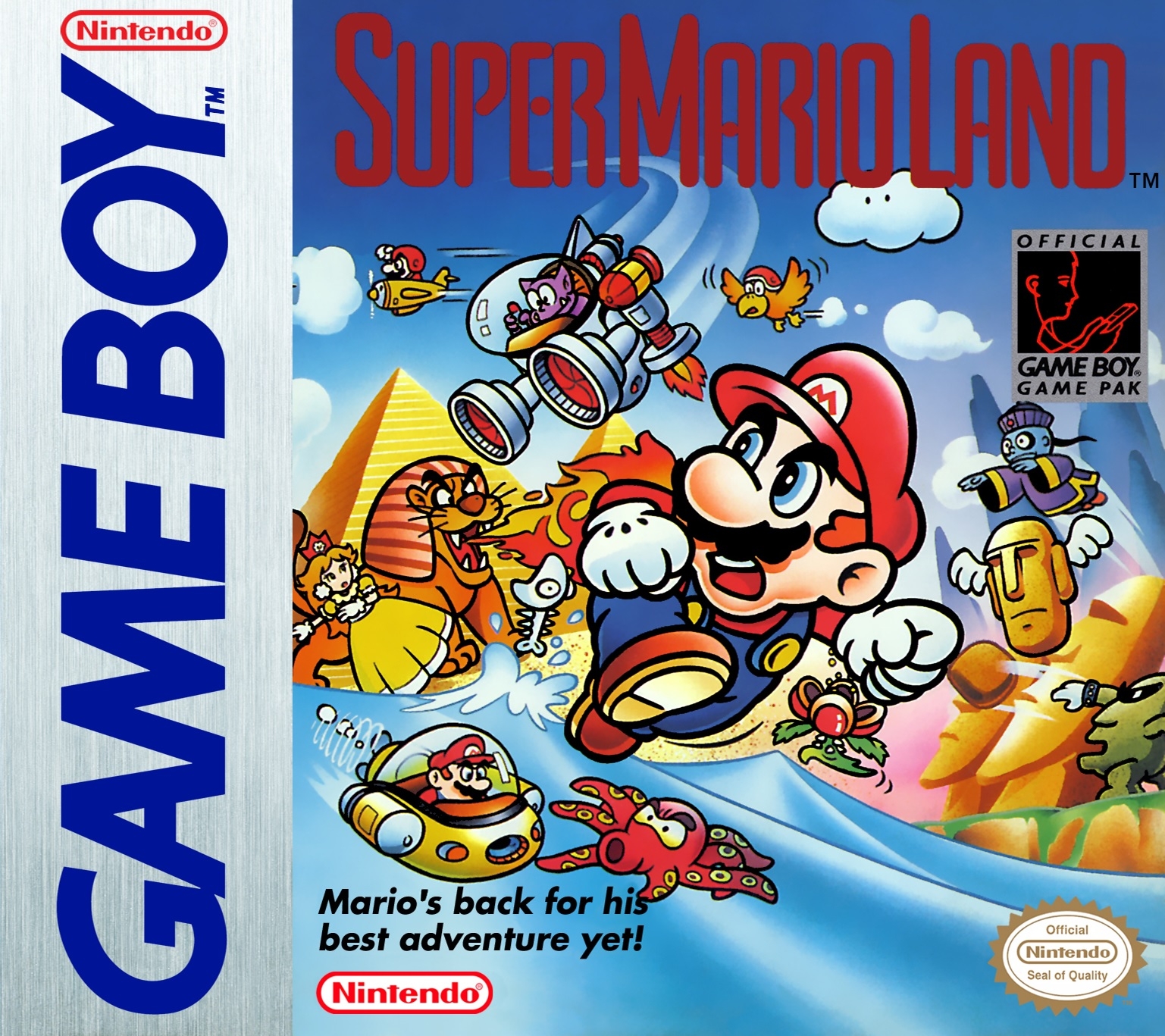 Ok, so I was just wondering this in regards to which you guys thought was the best, I've only played a few of the earlier one's, which I loved, specially Super Mario Land on the Game Boy which was so good, Super Mario 1, 2 and 3 of course which are ace, and not forgetting Mario Kart, which is just awesome, I did play Paper Mario at a friends once when he had this on his N64 console or something and he was mad on it and although I actually thought it was great, I couldn't get hooked onto it like I could the earlier games.
So which for you are the best Super Mario games from all the games that have been released, I thought this could be a nice little thread here.
Also, did any of you hear the single that was released, I think it charted in the UK but not sure, I know it came out around the time of the Tetris track also, and was quite a big deal.
​