·
When you don't have a match on the show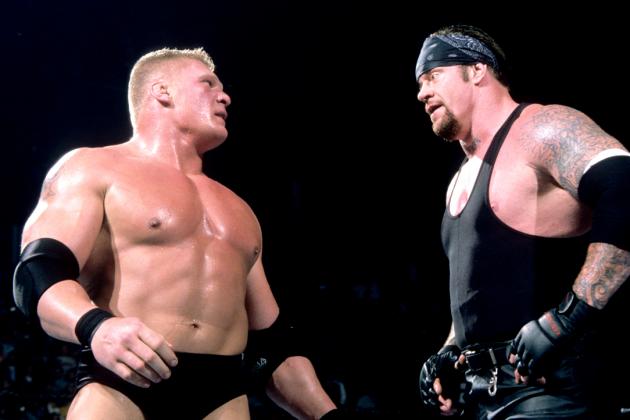 So with The Undertaker and Brock Lesnar facing off at Summerslam I decided to take time to watch a bit of Smackdown brand from late 2002 when these two were feuding. Having never seen any of it, this is some great stuff.
This sit down, especially from Taker's side is brilliant. Although Brock's "How old are you?" comment is up there with "Party's over grandpa" :lol
I then watched thier matches at Unforgiven and No Mercy that same year. The latter especially is a fantastic Hell in a Cell match.
What did you think of their rivalry back then?​