Male narrator:
Sometimes the world is at peace...
A vast, rocky plain comes into view, with boulders and stone as far as the eye can see.
Narrator:
...but then...
A gentle zephyr sweeps through the landscape, swirling some of the reddish earth.
Narrator:
...powerful forces are fated to meet.
The PWC-logo flashes on-screen, before slowly fading into the background. Loud tremors can be heard in the distance, the first signs of an earthquake.
Narrator:
New beginnings will change the landscape...
Still-shots of Way, Grey, Hollander, Galucci, Carver, Jensen, Thorn and Crowley are shown, followed by the terrain shaking violently.
Narrator:
The battle lines are drawn...
We see a split-screen with the Fallen high-fiving each other on one side and the Regime cracking their knuckles on the other. The shot fades away to reveal a crevasse being formed, cracking through the ground.
Narrator:
When these powers collide, which will leave the greater legacy?
Nero flaunting his title to Islami is shown, followed by dirt and rocks falling into the crevasse as it widens.
Narrator:
...and which will be the dominant force?
We see Kyle Elric and Darius Black exchanging multiple punches. Each blow is followed by a boulder tumbling in a different direction.
Narrator:
This clash of the mighty leaves destruction in its wake. The Premier Wrestling Circuit proudly presents...
The next shot is one of the ruined landscape.
Narrator:
Desolation!
Premier Wrestling Circuit

... Presents ...

PWC: Desolation

Arena:
Madison Square Garden
Size:
19,500
Location:
Manhattan, New York City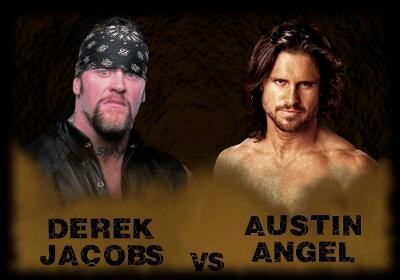 Singles Match:
Derek Jacobs vs. Austin Angel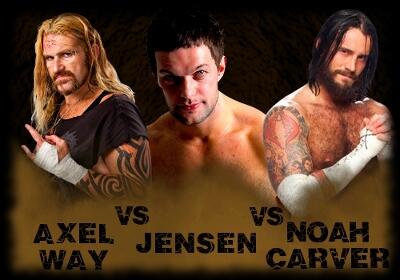 Triple Threat Match:
Axel Way vs. Jensen vs. Noah Carver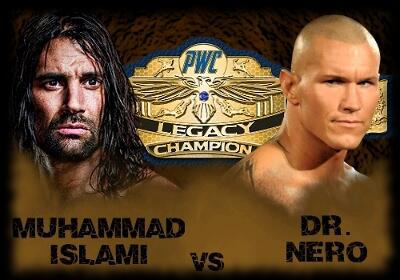 Singles Match for the PWC Legacy Championship
Muhammad Islami vs. Dr. Nero
(c)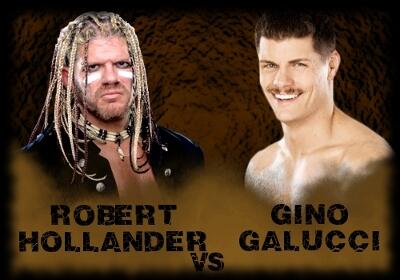 Singles Match:
Robert Hollander vs. Gino Galluci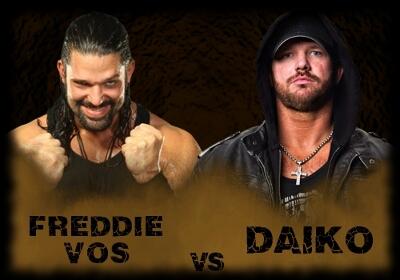 Singles Match:
Freddie Vos vs. Daiko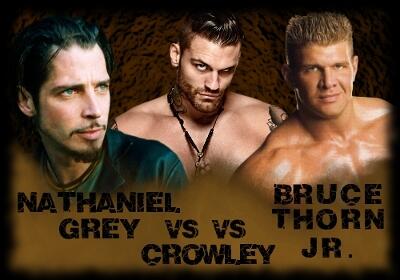 Triple Threat Match:
Nathaniel Grey vs. Crowley vs. Bruce Thorn Jr.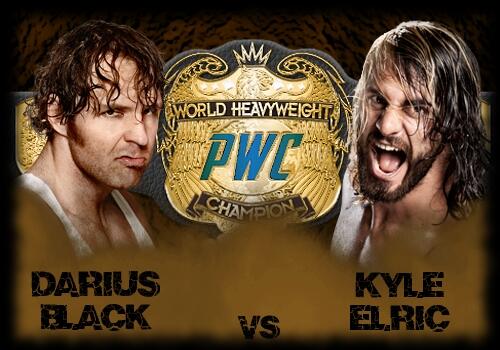 Steel Cage Match for the PWC World Heavyweight Championship:
Darius Black vs. Kyle Elric (c)
***
WE ARE GIVING A 10 DAY WINDOW FOR THE PPV. Deadline for RP's is 11:59pm GMT on Monday, July 14th. You will be given a 24 hour warning before the deadline so don't worry.
This thread will be used for posting your RP's, if you want to feedback on someone's RP then go ahead, post the feedback in here. Once the show is posted, you can feedback on that, if you like.
GFX Credit: ABrown & ManureTheBear
Also, let's try something different. Use the match card as a predictions template and post your predictions here. You can post your predictions without even seeing the RPs posted so yeah, it'll just be a guessing game. The winner/winners will get hmm...the joy of winning a predictions contest? Or if they really want something, you can PM me or one of the guys in creative and we can offer some direction for your character. Although, you guys can do this already, we're just waiting for you guys to PM us.
​