Discussion Starter
•
#1
•
Late, tired so ill go into discussion about the Royal Rumble ppv later but I thought id make this real quick.
I know many people are upset that not only did Sasha not win the Royal Rumble...she wasn't even in the damn thing.
Fans are mad, upset, and disappointed by this and I was to.
Well here is possibily the reason she wasnt there or why she has wrestled her advertised matches with Lacey Evans.
I just saw the Fightful review on RR. Sean Sapp has sources in WWE and all that and according to them Sasha has not been cleared from her concussion to wrestle....??.. Thats news to me I wasn't even aware Sasha got concussed.
So from Sean Sapp thats why Sasha hasn't wrestled in about a month and why she wasn't in the Rumble. Would have been a Bday present to her to have won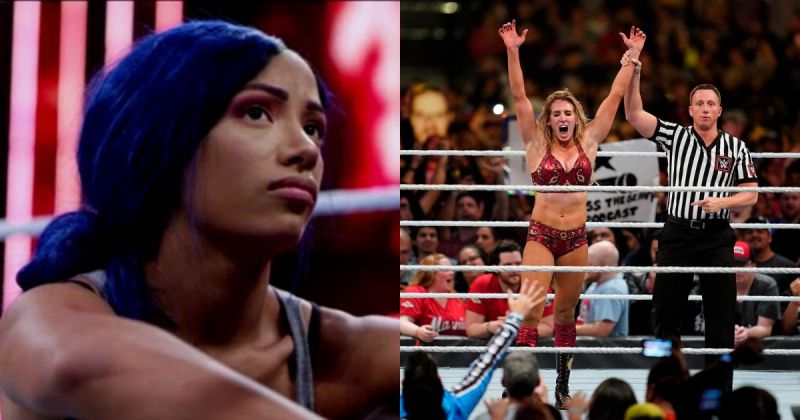 We finally know why The Boss was not at the Rumble.

www.google.com