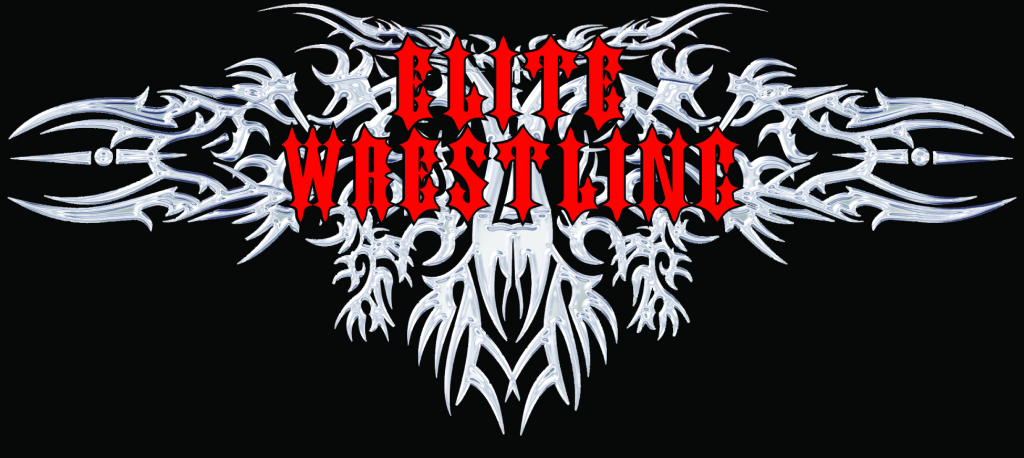 ​
Paul Heyman is back and bigger and better then before!​
His newest product, Elite Wrestling, will bring to the millions of pro wrestling fans the biggest and best action seen in the industry since the original E.C.W. closed it's doors!
​
He has raided TNA, WWE, and Ring of Honor to assemble the best talent that wrestling has to offer to bring them together in one company for the enjoyment of you…..the wrestling fans!
​
How he did it? Who knows? This is FRICKING FANTASY WORLD! I'm not going to burn up the remaining brain cells I have to put together some great backstory to explain it all.
​
I'll probably lose focus on this in about a week or so as my wandering mind will think of an idea that I will be convinced is better then this and Elite Wrestling will fail as quick as Big Show's acting career did but we will get to that when I get there.
​
The plan right now is to have two shows,
ADRENALINE RUSH and KAOS (names probably that has been used before by someone, who will find me using it, post in here, complain about it and give me the evil, dreaded rep reps). They will air on Tuesday and Thursday nights on whatever channel you watch that night.
​
I'M DONE….SO HERE'S THE ROSTER!!!
​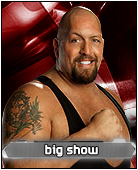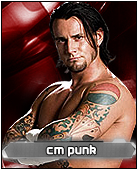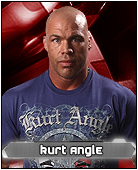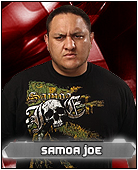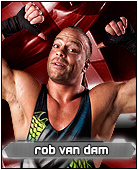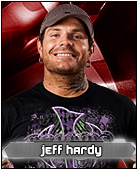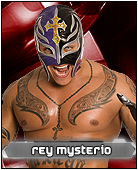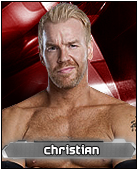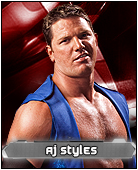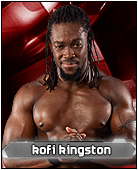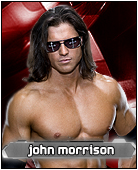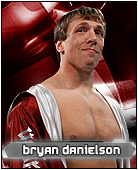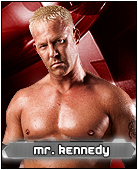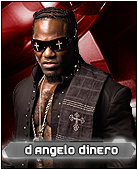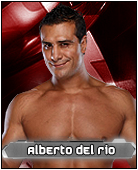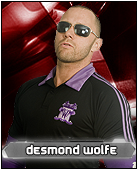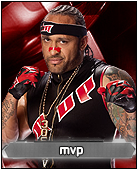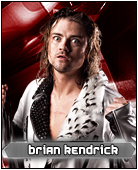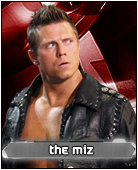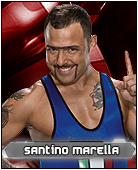 The Tag Teams
(I like me some tag team wresting, so I probably have too many teams)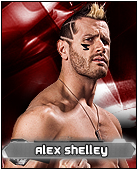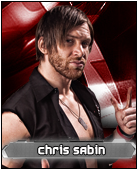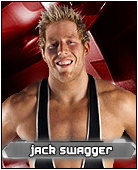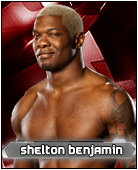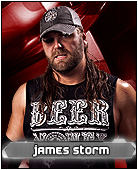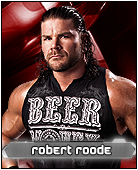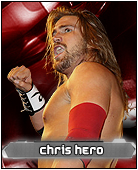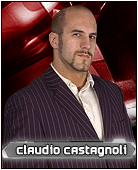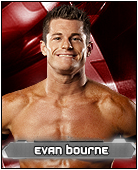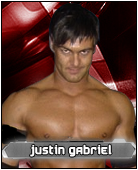 Announce Team
(The greatest three man booth ever!!!!)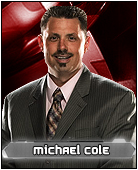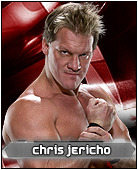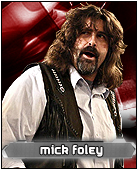 Other On-Air Characters
(Women won't wrestle…EVER…they are just arm candy for the guys)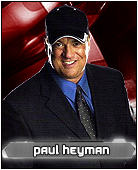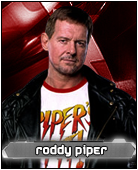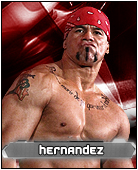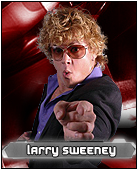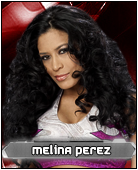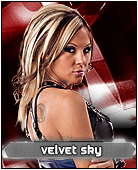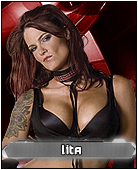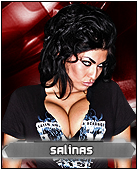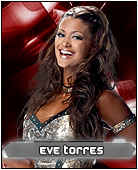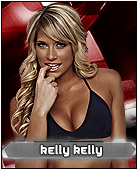 ​
…So there it is, if you want some Pulitzer Prize-caliber BTB this won't be for you. I'm not going to win any kind of awards or anything, I'm just looking for something to do whenever my kids give me enough time to do it, Sons of Anarchy isn't on and I'm too broke to go the tavern and get drunk.
​
Thank You for taking some time and reading this, I'm deeply touched.
​