This is what i made in my passtime. Not that good though becuase i have Photoshop 5.5 Only. Can Anyone tell me where i can download Photoshop CS Or 7 From Somewhere? Well Here's The Graphic: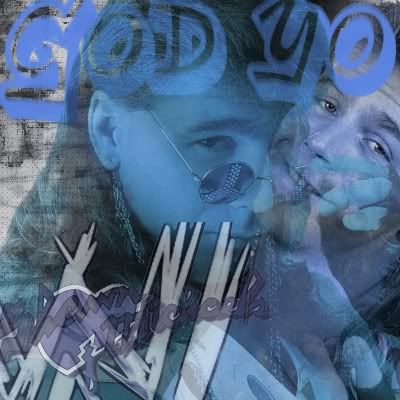 And Heres The One I Like Better:
Thanks for loooking at it. Rate It Too.