Discussion Starter
·
#1
·
Seriously? We have two thousand fuckin' *** soccer player smileys and a fuckin' McBain smiley but not a single Great Muta one? On a freakin' wrestling forum?
WHAT
...
DA
...
FUCK
? Even to be able to register here there should be a manditory Keiji test involved. Plus, a Shining Wizard pop quiz before registering would almost certainly have many other positive side effects like helping mitigate the influx of: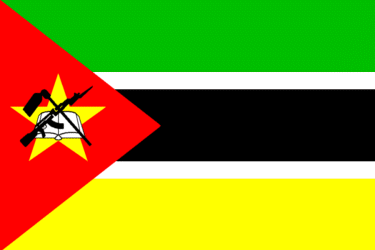 On topic. So mods, instead of treating us with yet another
[email protected]
ass smegmatic soccer player in D&G sunglasses do us a favor and make a goddamn Great Muta smiley. Since this is a wrestling forum and all....
See, even the negroids like him...