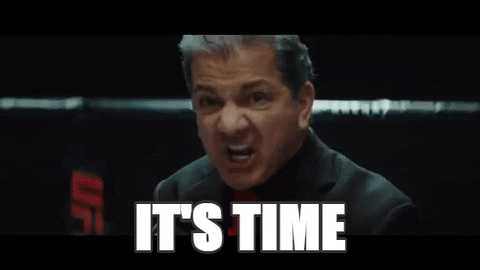 AT UFC 239, THE MALE AND FEMALE GOATs DEFEND NOT ONLY THEIR CHAMPIONSHIP TITLES,
BUT THEIR UNDISPUTED CLAIMS TO THE MONIKER, "GREATEST OF ALL TIME!"
But the night is not just about championships. Prestige and contendership is on the line as Jorge Masvidal takes on the undefeated Ben Askren in a welterweight showcase!
Making his long awaited return to the cage is Luke Rockhold. But things have changed. He's now jumping into the fray as a light heavyweight. And welcoming him to his new home will be Jan Blachowicz.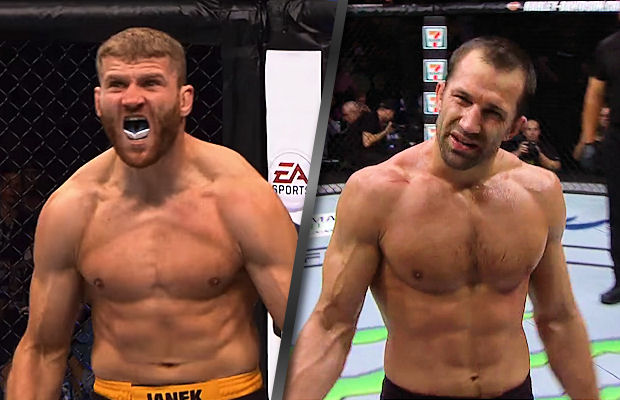 And kicking off the ppv is the king of Just Bleed himself, Diego Nightmare Sanchez! What more needs to be said about Diego other than....


JUST BLEED!
From top to bottom this card has show of the month, Year, DECADE, written all over it! I cannot wait for this one.