Discussion Starter
·
#1
·
Exactly what it says. Share some photos of celebs that most people have probably never seen.
For example, did you ever wonder where Bill Clinton got the cigar idea from?
Unknown to all but his most ardent fans, Harrison is a big Hacksaw Jim Duggan fan.
The original. Paul "awesome" Newman.
"Look kids, it's the First Lady, Rosalynn Carter. And that man beside her is one of the most infamous serial killers in American history
"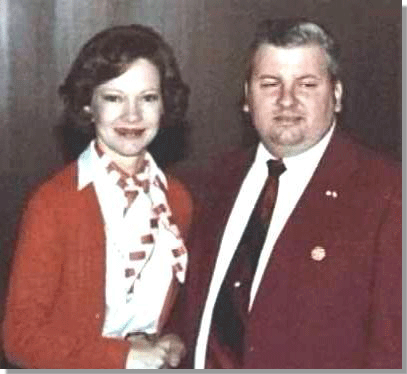 Marilyn Monroe would kick my ass.
Michael Schumacher meets a young racing enthusiast called Sebastian, in 1994.
2010: We meet again, Mr Vettel
There's not a lot I like about Hitler. BIG FAT HITLER.
Sorry if this bored you, but I invite people to share their own.