Discussion Starter
•
#1
•
Dolph Ziggler, a man most would consider to be an extremely talented performer. As of right now Ziggler is stuck as a directionless potential filled midcard heel. But there three huge occasions where Dolph Ziggler was either the most over man or the show or the hottest act on the show. And all three times for one reason or another his push got stopped and he was left squandering. My question to you guys is which was the worst ?
2013:

In 2013, Dolph finally reached the top by having what is widely considered to be the greatest MITB cash-in in history. The guy got an amazing reaction and he was consistently getting massive face reactions. He became world champion finally ! He ended up getting a concussion shortly after winning the strap and a month later they took the title right back off of him to a stale ADR.
Dolph was left basically squandering in the midcard until our next push.
2014: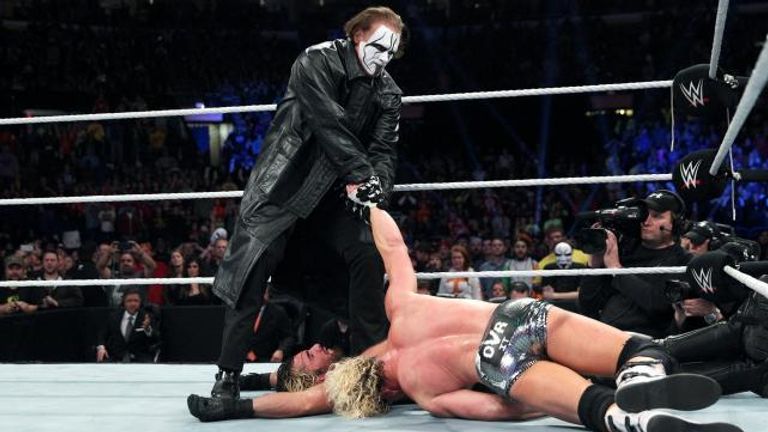 Around survivor series 2014, John Cena compiled a team to take on the authority and if team Cena won, the authority would be gone from Raw. Among those on his team was Dolph Ziggler. Fast forward to the SS 5 on 5 elimination match. Ziggler was the final wrestler on team Cena where he ended up getting help from Sting to elimiante the Authority and be the sole survivor.
After winning the match, Ziggler was the most over man on the show after having a herculian type performance. Ziggler had all the momentum in the world. So what did they do with that momentum? They kayfabe fired him and by the time he was brought back he was again relegated to midcard.
2016:
By 2016, Dolph Ziggler was growing stale as a face and fans just gave up on him. That was until he entered what many considered the best feud on 2016 with the Miz. This amazing feud culminated in Ziggler putting his career on the line for the intercontinental championship.
This feud really gained back support for Ziggler and made them care again. Ziggler ended up saving his career and winning the IC Title. However, it was clear they had no true plans for him with the belt and it was setup simply for a feel good moment as he dropped the title back ti The Miz after a month of a lackluster reign.
So I ask you guys, which of these was the worst in killing Dolph Ziggler's momentum?​