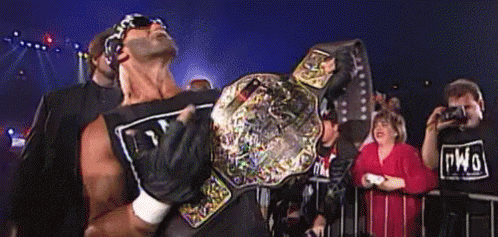 Everyone turned on this man and called him a sell out and now all the top stars are following his footprints.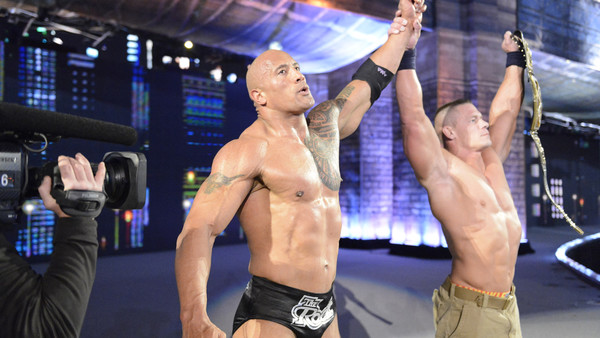 Cena called out Rock for not giving back to WWE. Just like how people were calling out Hogan for not giving back when he left for Hollywood/Turner.
Cena if you are indeed retiring, give wrestling a shot in the arm and appear in AEW.
Cena vs Rock 3 lol
Vince's head would explode!