·
A wallaby? Well it's like a kangaroo but smaller.
Discussion Starter
·
#1
·
Ok, the legends, I'm talking about in their peak time also, so how do you feel about the following matches if they were to happen, these are some I've often thought about, however how do you feel they would play out and also, what matches, like this, would you like to see?
Rick 'The Model' Martel Vs Alberto Del Rio
Mr Perfect Vs Dolph Ziggler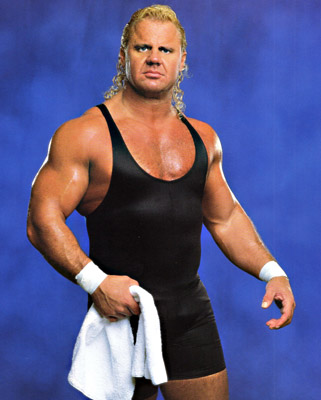 Jake 'The Snake' Roberts Vs Randy Orton
Hulk Hogan Vs John Cena
Ultimate Warrior Vs Ryback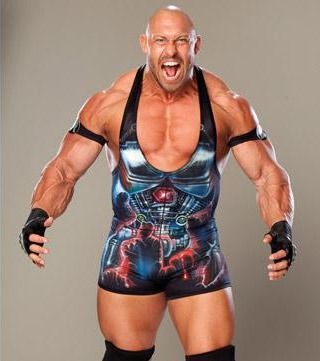 The Beverly Brothers Vs Prime Time Players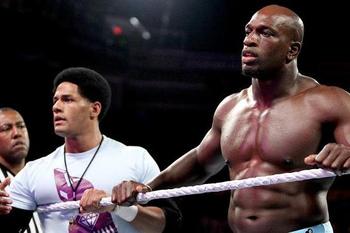 The Genius Vs Damian Sandow
Tito Santana Vs The Miz
Natural Disasters Vs Tons Of Funk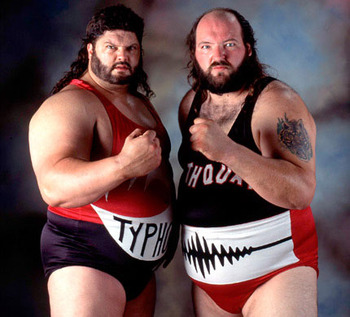 Macho Man Randy Savage Vs CM Punk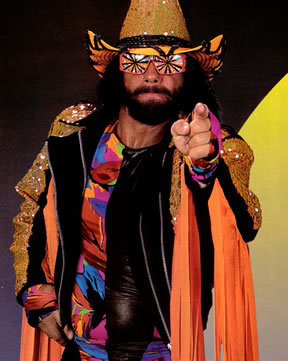 British Bulldog Vs Wade Barret
Andre The Giant Vs Big Show
How would you like to see these play out, I think all these would be matched pretty well during their peak, but in regards to the matches themselves, what do you think would go down etc.. and would you like to see these also?