Discussion Starter
•
#1
•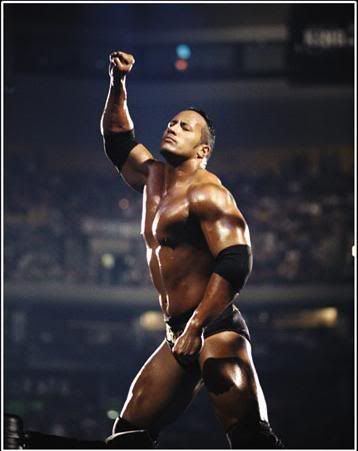 The Rock is a legend. Instead of surprising us the WWE told us a year ahead of time about Cena vs The Rock. Didn't we see this coming during The Rock's return promo and Cena's response promo? If the WWE waited until Feb of 2012 then it would had been a big surprise for some people especially if The Rock was not to appear for months after The Survivor Series. It would had not effected Wrestle Mania sells if they wanted until early 2012.
Why did the WWE announced that the Rock would return at The Survivor Series? Again this could had been a surprise. However, Vince made things clear way too damn early.
I find wrestling more exciting when things are happening week after week instead of wondering for months how is this going to play out. This has taken the fun out of wrestling. We should not get so many announcements about PPVs that are months away. Both of his returns are much less special than they would had been. I want to be on the "Edge" of my seat instead of sitting back for months.