Call me old-fashioned or too tied to my business degree, but some point, it sure seemingly got lost on a lot of wrestlers that the goal is to entertain the masses instead of Meltzer. Goldberg's ability to project being a behemoth, complete with 2 main moves landed him on the cover of TV Guide in the late 90s and covering Hogan 1-2-3 for the world title in the Georgia Dome at a time when 10 million people watched wrestling. Meanwhile, a guy like Gargano lands in NXT for 4 years, even though Meltzer thinks he's tremendous.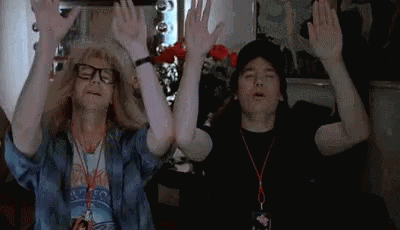 Somebody else who gets it. Thank you.
These wrestlers today are desensitizing wrestling. They have to go all out just to get that 5 star Meltzer rating, and it kills the audience's emotional impact. Hell, even Meltzer in the NXT review from Saturday said the Adam Cole match was 'too much'.
There was a time where you do a body slam and people would pop.
Now if you don't do a super 450 dragon corkscrew piledriver into a flying hippo supreme double cheeseburger, than you can't 'work'.
This type of wrestling needs to end.
We need to go back to when a move was a big deal. A DDT was a finish. A closed fist punch would be a heat magnet for heels.