·
You know who I am, but you don't know why I'm here
Discussion Starter
·
#1
·
Hey yo. You might have noticed some banter these last few days between TLK & SHG.
Our war of words has spilled from TDL to other threads and even the chatbox.
As a result, my challenge was accepted and the poster formerly known as TLK will square off against me after TDL X.
Sometimes our legends get a little too comfortable with the myth of their own grandeur...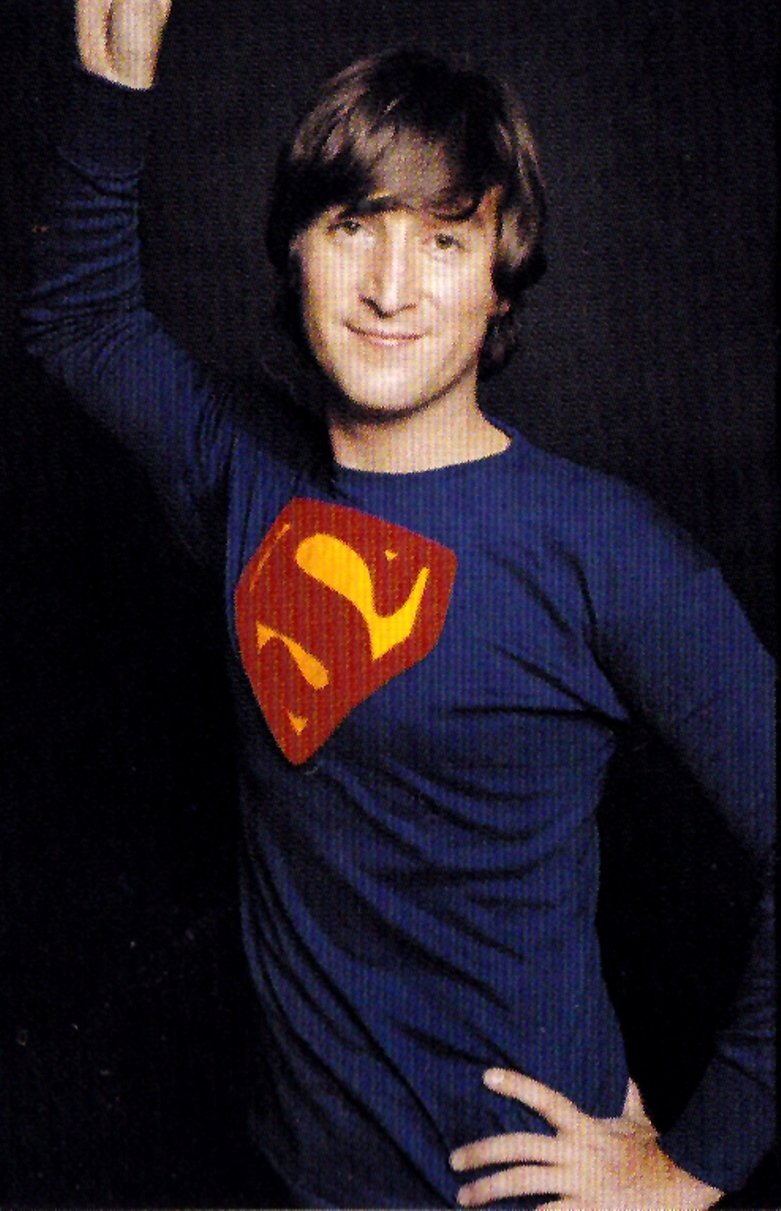 The only thing that's going to be super, is the humbling coming down the pipe.
But when that happens- when the universe needs to correct itself- an instrument is chosen to carry out the deed. In this case, it's the bad guy:
Sent to do a job no one else has been able to do yet.
Seabs almost pulled it off, but the poster formerly known as TLK hid behind his partner and escaped unscathed, choosing to blend into the background so no one would notice him.
Once I stepped up, though, TLK wasn't sure how to view this match up
He was trying the rose coloured glasses... telling himself it would all be okay.
But then he had a vision
Now good ol' TLK is doing his best to get ready, but you can tell he's expecting a war
And he should be. Sadly, his old bag of tricks lack the firepower necessary to come out on top.
As a result, I've suggested he change his name to The Lost Treasure, because he's going to get :buried.
I wanted to be helpful, though, as I know we all love TLT dearly. :tlk
After our :buried, I mean match, hopefully Seabs and comp. will be able to find their dear old friend with the help of this:
Now, don't think this is all coming from me, either. We've seen people talk smack for their own cause before, sure...
but TLT is in on the same page as me.
For example, here he is yesterday modeling how to communicate with him, post-burial:
And, shockingly, TLT seems to know it's his time-- I received this early this morning:
But don't worry, TLT, even though you'll be fading, we'll always remember you for what you were. Thank you.
Sadly, in the end there can only be one. And even TLT knows he's going to be looking up from the mat to see this when it's over:
THE END​