Discussion Starter
·
#1
·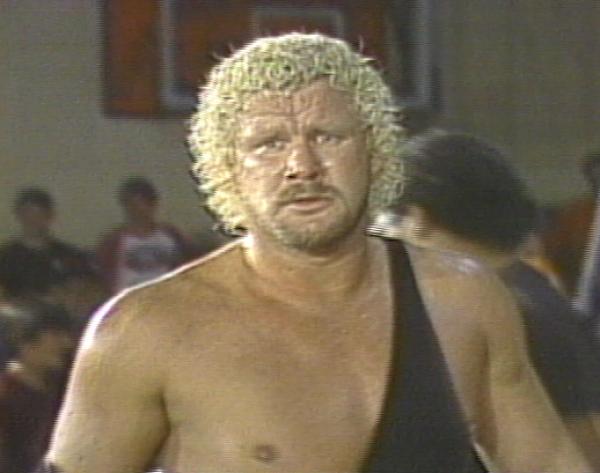 I've probably made a thread about this guy before, but fucking hell, this needs to be said again.
For those of you with the WWE Network, watch the first episode of Tuesday Night Titans. Do it nooooow.
'Dr D' David Schultz is Steve Austin. He IS Stone Cold Steve Austin. His mannerisms. His voice, His accent. His ring style. His don't-give-a-fuck attitude. The way he wrestles even. In fact is you shaved off his appalling haircut he would be a spitting image of Steve Austin.
The guy was AWESOME. He was even a massive threat to Hogan pre-Wrestlemania in a series of gruesome matches. He pushed Hogan to the limit. For a guy his size in the muscled freak fat guy era, this was something else.
Then his career plummeted when he slapped a reporter (on national TV) over the head twice because he said wrestling was fake. Schultz was fired instantly. Schultz claimed that WWF instructed him to slap the guy but still they fired him. In fact, it may have been a backstage confrontation with Mr T that got him fired. Still, this was the injection of attitude (Vince Russo would be cumming his britches right now) that wrestling needed.
Schultz indeed got fired and quit the wrestling business. Jesus Christ though, what a loss to the wrestling world. He would've been top heel in the late 80s. A guy WAY ahead of his time.