·
Something Good Can Work
WELCOME TO DB'S GRAPHICS SHOP
SHOP IS CURRENTLY OPEN.
I am open to any requests, no matter the topic and will also be giving away banners as I post them.
Banners are generally free, but if you want to send over some credits you are more than welcome to.
I will upload banners to my personal Photobucket account. Please save your banner and upload it yourself using Photobucket, Tinypic, Imageshack, etc. to save the bandwidth of my Photobucket account.
For those of you interested in avatars, all the WF avatars created by me can be found in the User CP, by clicking
here
or by clicking on the link in my signature.
Don't hesitate to ask if you have any questions.
CURRENT BANNERS BEING GIVEN AWAY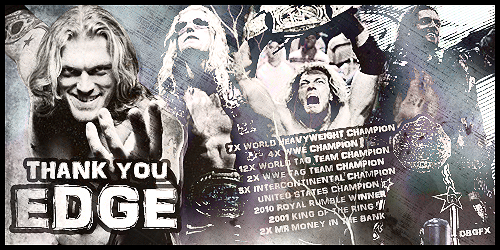 Topic: Edge (Wrestling)
Size: 500*250
Avatar: Yes
Modifications: Username or any other text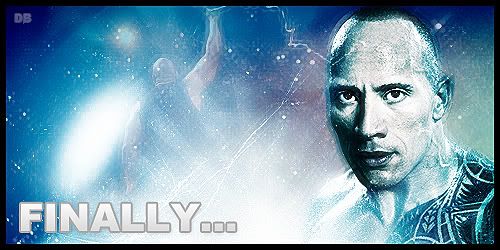 Topic: The Rock (Wrestling)
Size: 500*250
Avatar: Yes
Modifications: Username or any other text
Topic: Kurt Angle (Wrestling)
Size: 500*250
Avatar: Yes
Modifications: Username or any other text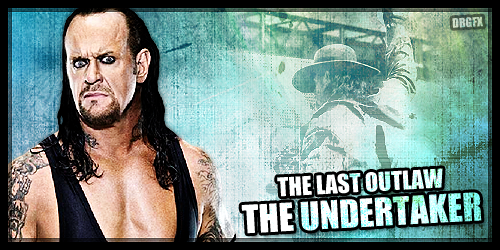 Topic: The Undertaker (Wrestling)
Size: 500*250
Avatar: Yes
Modifications: Username or any other text
​