Dana Warrior took to Instagram to show a picture of her late husband Ultimate Warrior with his daughter oth the same day as his A&E documentary aired.
A fan asked Dana if she was also in the Dark Side Of The Ring episode as well about Ultimate Warrior. She told the fan "I had no part in that project. Smut and filth do note rise to my note."
I guess in her mind Dark Side is out to slander Ultimate Warrior legacy and name butttttt...sorry Dana, I tend to think Dark Side is gonna be more truthfully in their telling of Ultimate Warrior.
Lets not forget A&E WWE Legends is made in part with working with WWE so they'll twist the narrative to fit their agenda and theme.
Remember WWE said in their Ruthless Aggression doc that they changed WWF to WWE cause Vince thought it was time for a change and to reflect he's more into the entertainment aspect. Lol majority of the fans know the real true reason why cause other company called WWF with a panda as their logo sued WWF and they won.
So I tend to believe Dark Side will present a more truthful episode on Warrior.
Also Jim Cornette said on his podcast that A&E bumped up their Ultimate Warrior documentary to beat Dark Side to the punch but I couldn't find anything to support Jims claim on this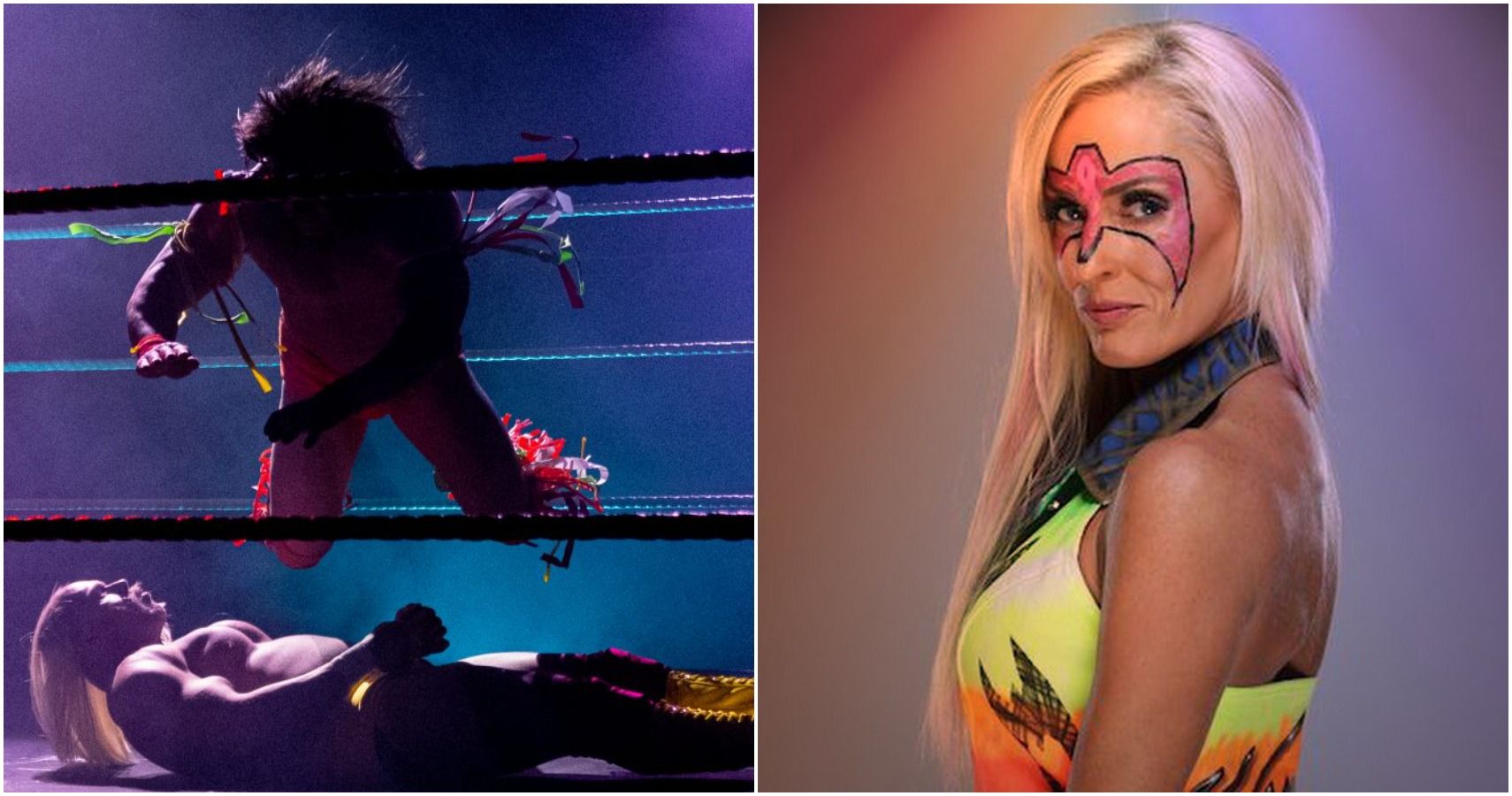 Ultimate Warrior's widow Dana Warrior has labeled Dark Side of the Ring's take on her late husband's life "smut and filth".
www.thesportster.com