Coronavirus disease 2019 (COVID-19) - Get Your Mass Gatherings or Large Community Events Ready for Coronavirus Disease 2019
www.cdc.gov
Deaths from China's new flu-like virus rose to 17 on Wednesday, with more t...
www.reuters.com
Giving me flashback to when SARS hit all those years ago. Hopefully the Chinese government learnt their lesson and is not concealing the spread of the virus this time around. Seems like there is even a case in the US confirmed by the CDC.
Could get real ugly within the next few weeks if there are 'super spreaders' carrying the virus while visiting their families and friends during this Lunar New Year festive period.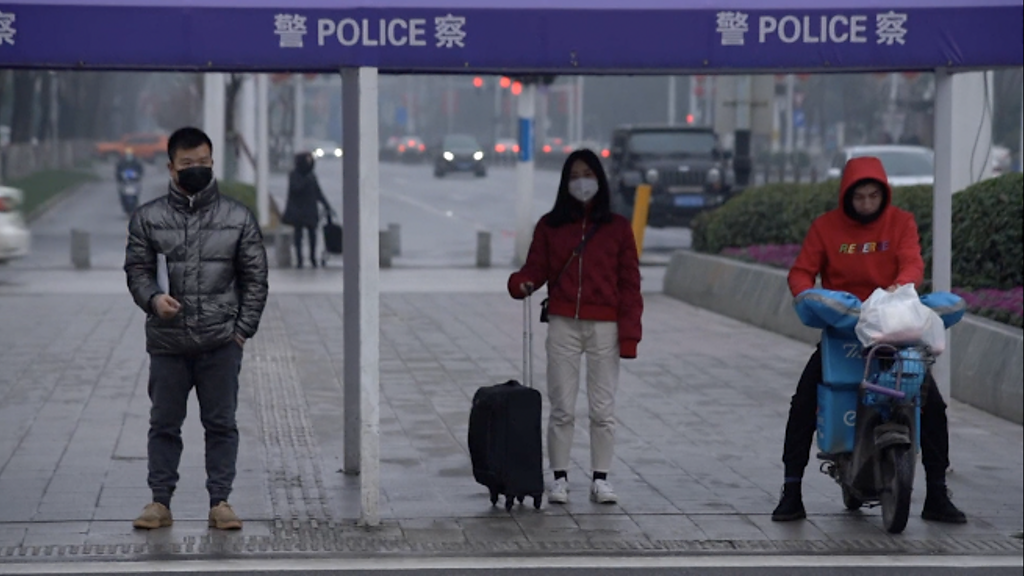 At least 10 cities are limiting journeys in and out as officials say 26 people have died so far.
www.bbc.com