Discussion Starter
·
#1
·
mainly a horror movie to get the kids all scared because he is already creepy as it is and he is naturally scary looking.
The man is hated by a lot of people and he definitely will need more attention when they bring him up as john cena's hated opponent to get johnny boy over again.
Now look at him again
This is someone you would like to see in a horror movie but hollywood hate scary actors.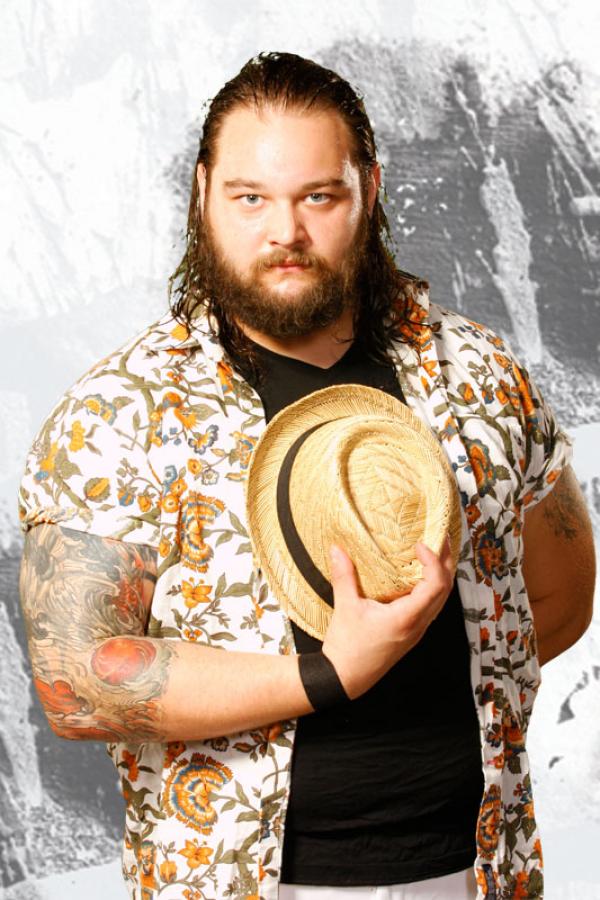 This is someone you would see walking with 5 kids being happy and joyous and not murderous.
But yes they are related, now make bo dallas into the next freddie krueger or norman bates wwe.