Discussion Starter
·
#1
·
Subject:Mickie James Sig
Size:600x200
Link to last request:
http://www.wrestlingforum.com/graphics-showroom/1008873-mickie-hayley-jen-sig-request.html
Text:Best in the World any my username HoHo please.
Colors for banner:Any that make the graphic looks sexy as hell and melts my heart.
Avatars:If you can make sure, truly appreciated
Link some pictures for the artists to use: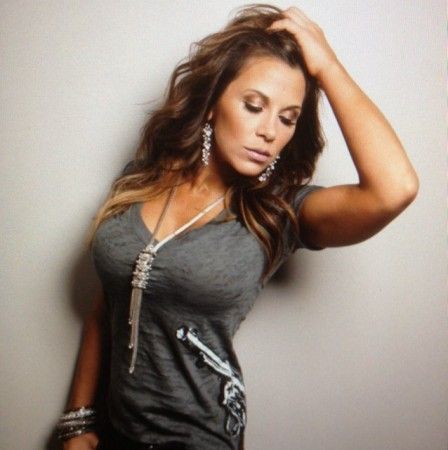 Man I wished WWE had some better pics from Mickie's first Women's Title win, would of put a pic in there.