Discussion Starter
·
#1
·
I welcome you to 'The Golden Booker'. I thank you for viewing and hope that I can in some form entertain you. Feel free to comment at any time, and excuse my photoshop skills (the ones you will be seeing are my first attempts at photoshop).
Enjoy!
Sincerely Aussie King
Things that you have to know:
* This BTB is set in June 2011
* In April 2011, the WWE hosted the biggest draft in its history. Superstars randomly picked 'WWE' or 'fired', those choosing 'fired' were automatically released and they will not appear in this BTB.
* The GM's then took alternative turns picking superstars they most wanted on their show (the roster will be formatted in order of those picks)
* The Raw GM's focused on securing big names, while Smackdowns GM focused on securing those he thought he could make into superstars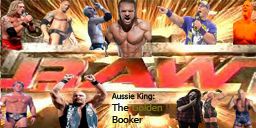 General Managers

Mick Foley
'Stone Cold' Steve Austin
Roster
1. Triple H
2. Batista
3. John Cena
4. Edge
5. Kane
6. Kurt Angle
7. Chris Jericho
8. Rob Van Dam
9. Samoa Joe
10. Mr Kennedy
11. Goldust
12. The Miz
13. Abyss
14. Dolph Ziggler
15. Cody Rhodes
16. Curt Hawkins
17. Trent Baretta
18. Zack Ryder
19. Jimmy Uso
20. Jey Uso
21. Santino Marella
22. Skip Sheffield
23. Ezekiel Jackson
24. Drew McIntrye
25. Kofi Kingston
26. Kaval
27. Alex Riley
28. Justin Gabriel
Champions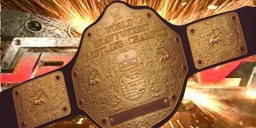 World Heavyweight Championship
1.Triple H (current champion)
Intercontinental Championship
1. The Miz (current champion)
World Tag Team Championship
1. Ezekiel Jackson and Skip Sheffield (current champion)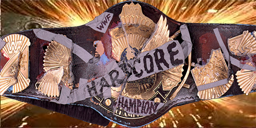 Hardcore Championship
1. Abyss
Upcoming Pay Per View
Events
13th June WWE presents Raw
16th June Raw presents Superstars
20th June WWE presents Raw
23rd June Raw presents Superstars
27th June WWE presents Raw
30th June Raw presents Superstars
3rd July Vengeance​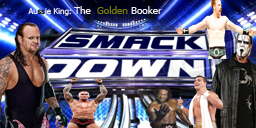 General Manager
Paul Heyman
Roster
1. The Undertaker
2. Sting
3. ??
4. Randy Orton
5. Big Show
6. Christian
7. Booker T
8. CM Punk
9. Jeff Hardy
10. MVP
11. Carlito
12. Daniel Bryan
13. Sheamus
14. Wade Barrett
15. Alberto Del Rio
16. Jack Swagger
17. Shelton Benjamin
18. Charlie Haas
19. Evan Bourne
20. Husky Harris
21. Tyson Kidd
22. Yoshi Tatsu
23. Chris Masters
24. Ted DiBiase
25. Matt Morgan
26. Primo
27. Robert Roode
28. James Storm
Champions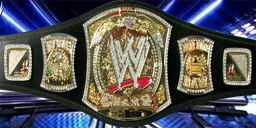 WWE Championship
1. Randy Orton (current champion)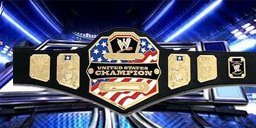 United States Championship
1. Jack Swagger (current champion)
WWE Tag Team Championship
1. Shelton Benjamin and Charlie Haas (current champion)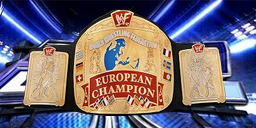 European Championship
1. Wade Barrett (current champion)
Upcoming Pay Per View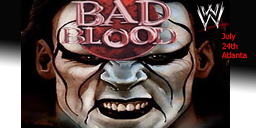 Events
14th June Smackdown presents Velocity
17th June WWE presents Smackdown
21st June Smackdown presents Velocity
24th June WWE presents Smackdown
28th June Smackdown presents Velocity
1st July WWE presents Smackdown
​