·
I know I'm dope, but don't wet that.
Re: Alexa Bliss Fan Thread #2
Fuck this shit. Yet another segment they advertised around Alexa which had absolutely nothing to do with her. Nothing about her and Rousey, nothing about her being in the Rumble Match, NOTHING.

Between this nonsense and that atrocious Lesnar-Strowman segment 2019 looks a lot like 2018 to me.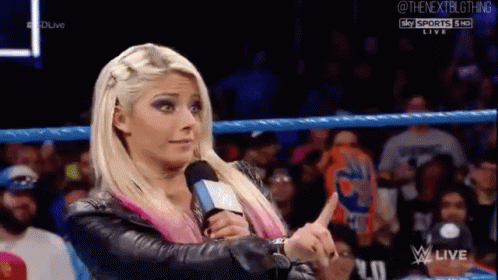 , 3 weeks before the rumble so she still could be a surprise entrant and win the RUMBLE.