·
The Fastest of the Fastest of Jamaican Sprinters
So now were complaining that they are selling the cheaper seats with a buy one get one free. A savings to the fans, especially for people taking families.[/img]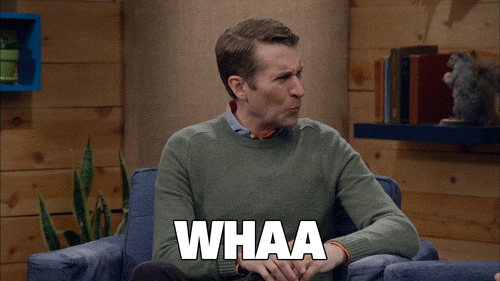 You've completely missed the point. People aren't complaining about the ability to get cheap tickets - they're pointing to it as a sign of WWE's desperation and their inability to draw. You're mixing and matching two completely separate points.
Portland is one thing (wrestling history aside) for Stomping Grounds. This is Philadelphia for Extreme Rules. A city that is metropolitan with tons of wrestling fans with a well-known history. On top of Undertaker doing a match for this event..
Tacoma, but your point is still sound. Philadelphia + the obvious "extreme" historical connection + Undertaker and you STILL can't draw people? That might be the most ominous sign yet.