Wheelman for James Ellsworth
Join Date: Jan 2004
Location: O-Town, home of the Impact Zone.
Posts: 610
Points: 0
Any way to change the time?
---
The times on my posts are way off....off by hours. Anyway to change the time?
Happy Happy Joy Joy
Join Date: Nov 2004
Location: Look behind the mirror, I'm lost in the Twilight Hall. Once I'll be back for a moment in time, that's when the mirror's falling down...
Favourite(s): Asuka, Bray, Joe, Owens, Jericho, Mox, MJF, WALTER
Posts: 95,608
Points: 81,810
Re: Any way to change the time?
---
Go into the User CP, then go to edit options, and adjust the time to the timezone you live in.
---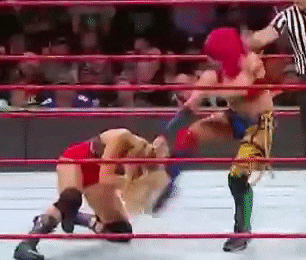 Posting Rules

You may not post new threads

You may not post replies

You may not post attachments

You may not edit your posts

---

HTML code is Off

---