Moron
Join Date: Apr 2014
Location: Goofball Island
Posts: 28,113
Points: 76,524
Re: Champions League / Europa League 2018/19
---
GROUP B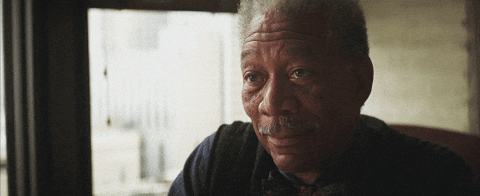 Re: Champions League / Europa League 2018/19
---
Quote:
GROUP B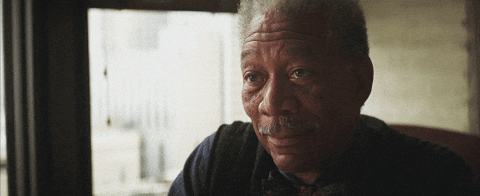 Difficult group for sure but same could be said for last year and we ended up winning that group
Personally feel we'll just miss out though. I don't see United getting through either. Liverpool 50/50 on this one as a slip up could cost them and City have it easy.
---
Re: Champions League / Europa League 2018/19
---
City should win their group. Liverpool can top theirs but won't come below 2nd. Spurs should see off Inter for 2nd. United, well, who knows? They should get through on paper, but fuck knows with that club atm. The state they are in, they could also finish below Young Boys. A lot can change from now till December though.
Re: Champions League / Europa League 2018/19
---