Re: 7/9 SmackDown Live Thread
---
Looks like a good show. Bryan will own everyone on the mic for the tag summit.
Re: Multiple Matches , Aleister Black's Opponent Reveal Announced For This Tuesday's WWE SmackDown
---
Quote:
Aleister beats someone like Cesaro, Sheamus, Buddy, etc. at ER, gets challenged by Orton afterwards for Summerslam.

That's my prediction.
I see the exact same thing as you. I don't think it'll be Buddy as he has zero cred, and like Black, can't lose their first MR feud. Cesaro makes no sense as he is a RAW guy, but I read on dirtsheets today that was the original plan prior to Heyman and Biscoff coming on. We know Heyman is a big Cesaro guy, so thinks may have changed.
Re: 7/9 SmackDown Live Thread
---
I don't think it'll be Cesaro anymore after the squash last night. Has to be Orton or my original Sheamus prediction.
Re: 7/9 SmackDown Live Thread
---
It can't be worse than Raw (right? RIGHT?), so maybe I'll watch some YT clips after the show.
---
HOES MAD
Join Date: Sep 2004
Location: "My reckless mouth will probably lead to bullets in my ribs/No fear I ain't scared my mind is highly prepared" - Bishop Nehru
Posts: 22,834
Points: 10,479
---
I run an anime-centric CAW league called Anime Championship Wrestling
Follow ACW on: Facebook | Twitter | YouTube | BitChute
Also, follow your BREH personally on Twitter: @HakeemIsWinning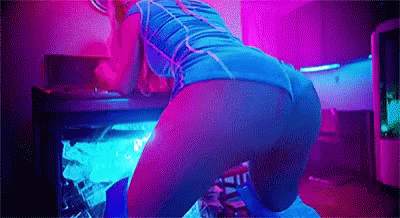 Currently lying down wearing a blue suit
Join Date: Apr 2016
Location: Hollywood, FL
Favourite(s): Bryan, AJ, Seth, Ziggler, Zayn, KO, Joe, Cesaro
Posts: 10,064
Points: 34,205
Re: 7/9 SmackDown Live Thread
---
- Will Samoa Joe destroy Kofi Kingston tonight after he got flipped off last week moments before getting Trouble in Paradised?
- Will Dolph Ziggler get revenge on the Prizefighter after taking the Stunner for inadvertently Superkicking him last week, or will Kevin Owens thwart off the Showoff?
- Will Shinsuke Nakamura be able to defeat Finn Balor?
- Will we finally find out who knocked on Aleister Black's door a couple of weeks ago?
- Will we find out how Ali is going to open our minds here tonight?
Find out on the next edition of Smackdown Live. Stay tuned
---
Are you having trouble having access to my older rating threads? Did you forget to vote for one of the currently rated talents? Click on the link below, search through my RTC threads, and bump up any of my old rating threads so you can still get your votes counted in
https://www.wrestlingforum.com/565609-dammitc.html
Re: 7/9 SmackDown Live Thread
---
Only angle I care about
---
Re: 7/9 SmackDown Live Thread
---
Quote:
Originally Posted by
M1M2M3M4M5M6M7M8
View Post
Carmella vs Nikki Cross has been added to tonight's Smackdown


Sent from my iPhone using Tapatalk
But....why?
Meh, I am only here for Joe and Black's opponent.
Benson, Charisma and Camila Mendes Fan. King Of The Slayers, Digging Holes.
Join Date: May 2011
Location: Ravenswood
Favourite(s): Taker, Bret, HBK, CM Punk, Rollins, Omega, Okada
Posts: 15,621
Points: 90,084
Re: 7/9 SmackDown Live Thread
---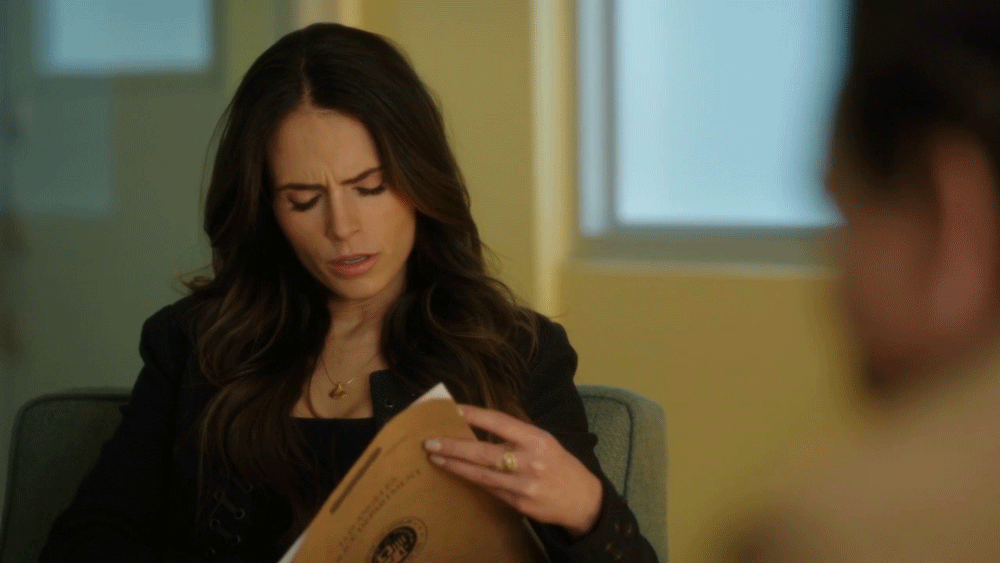 ---
4 Horsewoman, Asuka, Kairi Sane, IO, Sonya Deville, Alexa Bliss and IIConics Fan
WWE: AJ Styles, Kevin Owens, Roman Reigns, Aleister Black, Undisputed Era Fan, Baron Corbin.
AEW: Jon Moxley, Kenny Omega, Cody Rhodes, Allie, and Adam Page fan.
MMA Woman Fighters: Ronda Rousey & Amanda Nunes

Posting Rules

You may not post new threads

You may not post replies

You may not post attachments

You may not edit your posts

---

HTML code is Off

---