| | |
| --- | --- |
| Hrithik | 09-03-2012 04:34 AM |
---
Hardcore Division for SmackDown!

This is the idea for a new hardcore division to improve SD (change form PG to TV-14.
1. Form a roster with new guys preferably the x-NXT's.
2. Give each guy a character and gimmick and work to build them.
3. This can be the roster :
Jacob Novak
Kaval
Conor O'Brian
Johnny Curtis
Derrick Bateman
Eli Cottonwood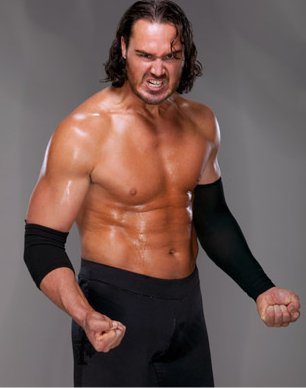 Lucky Cannon
4. Have a segment to build the storyline and feud every week for 10-15 mins for the title.
5. Have an hardcore match every week with blood on alternate weeks these matches will involve trash cans, barbed wire, barbed wired chair, kendo sticks, tables, ladders, road signs, thumb tacks and other hardcore stuffs and matches will be of type steel cage, fatal 4 way, 5 man ladder, first blood, i quit, on on one etc.
6. Have other established stars of the roster give occasional reigns.
7. Add comic angles and have funny title changes once in a while.
Will give more updates later on.