whats WWE's new game need to include and be about
---
whats it need to have and be about

i think it needs to give us a better more fun controls that make it fun and i wanna be able to do more and have more moves. like HCTP was sweet as i could go to different spots backstage and then drop down in the cage backstage and fight it out and also i wanna have fun like i did in HCTP i like to have choices and stuff for career also id like some day to see this idea

a legitmate trip back to the 80s early 90s video game with the controls of a real game no arcade crap. come on if they did it back in showcase legends of wrestling why cant we now.

like one of just 80s and early 90s wrestlting with its storyline and characters , one just to the attitude era and another to the ruthless agression era.

Vince cant give true fans of wrestling video games a chance to create and relive the glory days of time gone by?
---
The Best
The Undertaker
Ric Flair
Ultimate Warrior R.I.P
Hulk Hogan
Stone Cold
RED WINGS NATION
Join Date: Jul 2006
Location: Hugh Jackman's pants
Favourite(s): Rowdy Roddy Piper
Posts: 9,854
Points: 2,883
Re: whats WWE's new game need to include and be about
---
I would absolutely die a thousand deaths over if they made the next one 80's themed. That would be the best thing EVER.

The next game needs to actually be CREATIVE. The fact that I have to have the same stupid, ugly faces, hair that goes right through my shoulders, and only, like, 5 new clothing items/accessories, that shit is weak. Just taking everything from the old games, slapping a few new shirts in the list, and passing it off as a new game, fuck that shit, I want new stuff and better looking faces. There is only one face that actually looks like a girl. The rest are so damn beastly.
---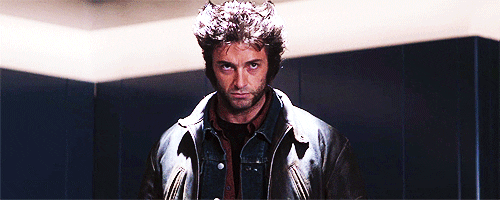 ~Hey, bub, I'm not finished with you yet.~
LETS GO RED WINGS
Re: whats WWE's new game need to include and be about
---
it be hard for them to do 80s themed 1 as probably the biggest star admit it guys he put wwf on the map Hulk Hogan is signed with tna. Think about all the names from the 80s and early 90s like 93 that u could have included.
---
The Best
The Undertaker
Ric Flair
Ultimate Warrior R.I.P
Hulk Hogan
Stone Cold
Posting Rules

You may not post new threads

You may not post replies

You may not post attachments

You may not edit your posts

---

HTML code is Off

---