Lita
---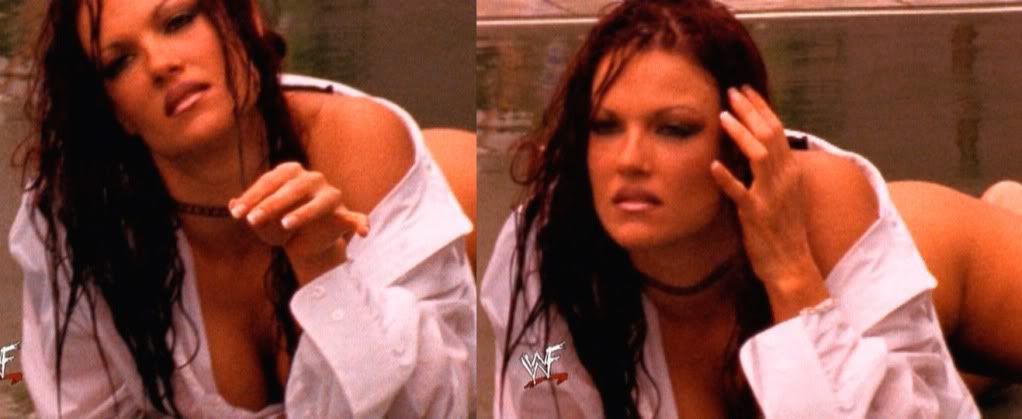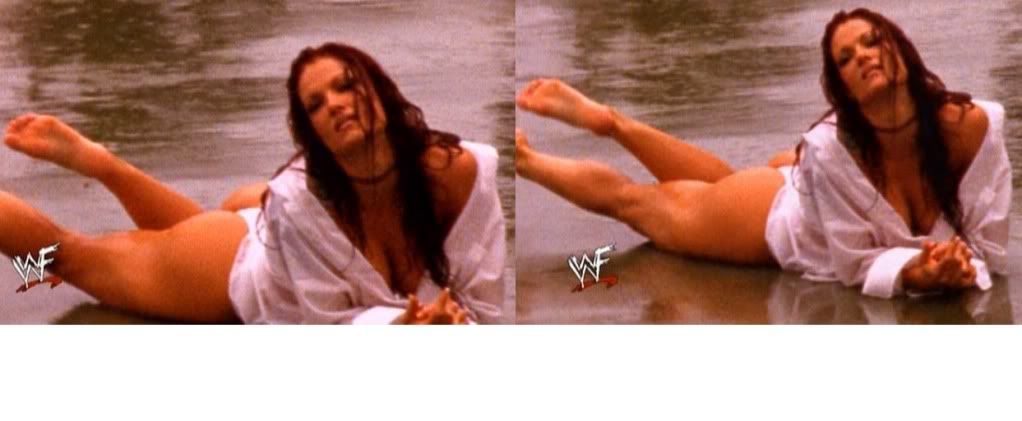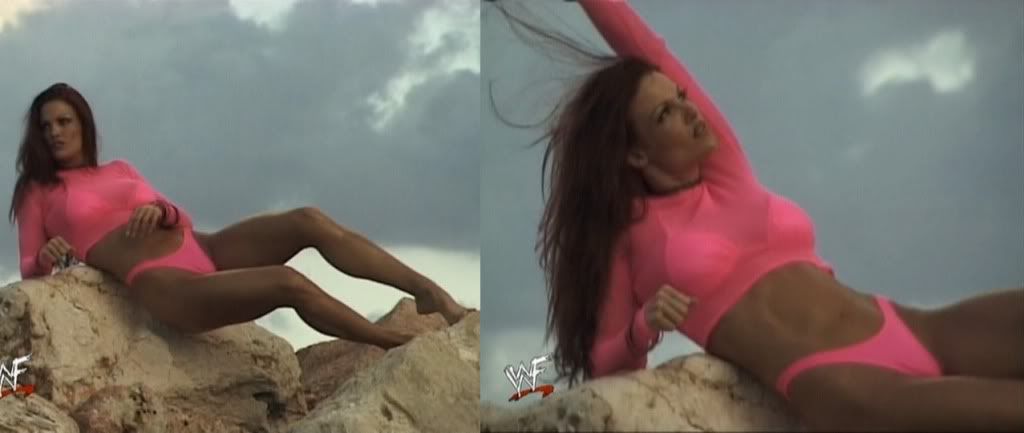 Parks and Recreation Dept.
Join Date: Aug 2011
Location: Small town Saskatchewan
Posts: 4,930
Points: 4,867
Re: Lita
---
Shit, Lita had a great ass.
---
"They will LIE to you, she said. They will try to DENOUNCE you, she said. They will try to STEAL your gift, and she was right. Sister Abigail always spoke the truth, and so do I. So when I tell you that I knew this day would come, I am NOT telling you a lie! And on this day, in this moment in time right now, this very second, I can truly say that I have the whole damn world in my hands!"
- Bray Wyatt - 02/14/17
Re: Lita
---
Beautiful.
I love the blue bikini she has in the 5th picture and I love the pic of her and Edge together. I wish they'll do a segment together on July 23rd.

Lita looks great as usual!10/10
---
Re: Lita
---
She has always been one of my favorites.
---
Making America Great Again!
Join Date: Jan 2010
Location: I Hail From Green Bay, WI
Posts: 21,668
Points: 28,479
Re: Lita
---
Some great classic pics here
---
Re: Lita
---
I certainly miss her.

8/10.
Re: Lita
---
Quote:
Shit, Lita had a great ass.
TBH it's looking like a DONK!!! in the 5th set of pics.
---
KARLA LOPEZ, THE HOTTEST MODEL/ACTRESS ALIVE. Sheamus, Swagger, Wade, Dixie, Cesaro, Sami, DB, RKO, Drew, Del Rio, Cody, Punk, AJ LEE, Athena, Jasmin Areebi, Becky
/
(
SIG CRED: Abrown/A$AP/Sol Katti
)
CHAMPviaDQ
= Great GFX.
Re: Lita
---
Never really thought of Lita as an "ass" type girl. These photos have surprised me.
---
Re: Lita
---
Nice stuff right there!
Heel Turn on James Ellsworth
Join Date: Mar 2004
Location: In Kate Upton's Bed
Posts: 2,078
Points: 4,590
Re: Lita
---
8/10
---
BIANCA BEAUCHAMP, MY GODDESS!!!
KATE UPTON, MY SECOND GODDESS!!!
RAQUEL (TNA), MY THIRD/WRESTLING GODDESS!!!
CHARLOTTE MCKINNEY, MY FOURTH GODDESS!!!
PAIGE, MY BRITISH/FIFTH GODDESS!!!

Posting Rules

You may not post new threads

You may not post replies

You may not post attachments

You may not edit your posts

---

HTML code is Off

---