Amy Dumas
---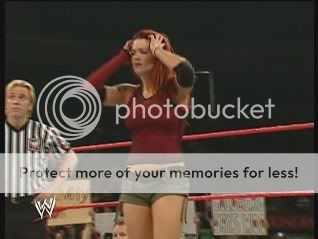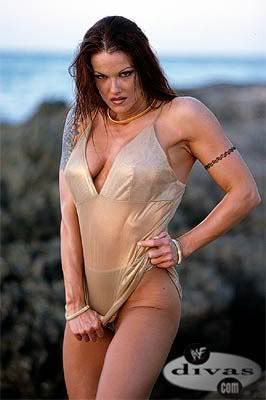 Re: Amy Dumas
---
Lita was my fav
Re: Amy Dumas
---
Last pic.
---
Quote:
I also can't believe how much you let Cena ruin your own lives by doing what he does.

You all may make fun of people with "IT'S STILL REAL TO ME DAMN IT!" for the young kids or marks or whatever, but you guys are even worse than them. You have this deep-seeded legitimate rage for Cena and his fans to the point where you let it affect your day to day life.

Grow up. Seriously.
Quote:
If you don't understand why John Cena wins all the time, maybe professional wrestling is not for you.
Learning to break kayfabe
Join Date: Nov 2009
Location: Kingdom of Saudi Arabia
Posts: 176
Points: 3
Re: Amy Dumas
---
Her body 100/10.

Her attitude -10/10.
---
PG ERA = Dark age in WWE
Divas division SUCKS!!!
NO storylines,
NO Bra 'n' Panty Matches,
NO
Mickie James!!
Re: Amy Dumas
---
9/10.
---
Follow Me On Twitter: @OfficialFlanny
Heel Turn on James Ellsworth
Join Date: Mar 2004
Location: In Kate Upton's Bed
Posts: 2,078
Points: 4,590
Re: Amy Dumas
---
Nice to see some Lita pics again. Still hoping to see a return one day.
---
Re: Amy Dumas
---
Last picccc
---
Posting Rules

You may not post new threads

You may not post replies

You may not post attachments

You may not edit your posts

---

HTML code is Off

---