We smile in ignorance and learn in pain
Join Date: Jul 2008
Location: Glasgow, UK
Posts: 4,123
Points: 6,661
Re: Aliens: Colonial Marines.
---
Quote:
Originally Posted by
JohnTheRevelator
View Post
Aliens vs Predator 2010 was pretty bad, is this one made by the same company? I'm not really interested in the game, but I might give it a try. I'm more excited for Crysis 3.
This game is made by Gearbox same company that made Half Life and Borderlands games, I've tried Crysis 3 on beta and the MP is very underwhelming I have no doubt the campaign mode for C3 will be brilliant like 1 and 2 but from MP stand point Aliens:CM looks to be offering a more interesting experience
---
Re: Aliens: Colonial Marines.
---
I found the Alien MP a little generic with team v team. I think a horde mode with co op vs AI would be more interesting. I only had a 20 minute press play though
Hot Dreams!
Join Date: Aug 2011
Location: My giant Igloo with built-in Wi-Fi
Posts: 4,084
Points: 731
Re: Aliens: Colonial Marines.
---
I've been waiting for a good Aliens game since AVP on the Jaguar. Here's to hoping this delivers.
Re: Aliens: Colonial Marines.
---
Lots of negativity coming out of the release for those that got it early. Anyone here got a copy yet?
---
Re: Aliens: Colonial Marines.
---
---
It's Better To Burn Out Than To Fade Away
Join Date: Feb 2012
Location: UK
Posts: 26,250
Points: 39,128
Re: Aliens: Colonial Marines.
---
Quote:
That's me when ive had far too many lol :|
Not a great way to big up the game lol, i am/was thinking about getting it (even trading in FC3 now that i have completed it), not sure atm now, even the previews were pretty bad too
---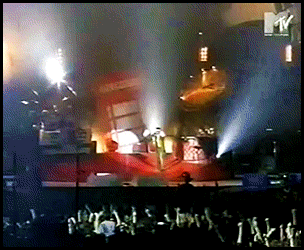 My WWF/WCW Wrestling Adventure Through 1990
You can find my wrestling match reviews HERE:

http://zep81wrestlingreviews.blogspot.co.uk/
Re: Aliens: Colonial Marines.
---
If you're planning on trading FC3, Gamestop is giving bonus credit towards:


Sly Cooper: Thieves in Time
Dead Space 3
Aliens Colonial Marines
Metal Gear Rising Revengeance
Crysis 3
Bioshock Infinite
Tomb Raider
God of War Ascension

In addition to 10/20/30% if you trade in 2/4/6 games.

Do it towards Bioshock or Tomb Raider. Or if you can wait, I'm sure they'll do the same for Last of Us.
---
As long as there's a Triforce, there will be a Zelda;
as long as there's a prosperous kingdom, there will be an evil bent on destroying it;
and as long as there's an oppressive force threatening Hyrule, there will be a boy...
in a green tunic, silver shield, and magic blade to stand against it.
Hunter of Invisible Game
Join Date: Jul 2006
Location: highway jammed with broken heroes on a last chance power drive
Posts: 37,904
Points: 15,751
Re: Aliens: Colonial Marines.
---
I might take advantage of that trade in for Bioshock Infinite. I like FC3 but its just something i'm gonna beat and then not play again.
---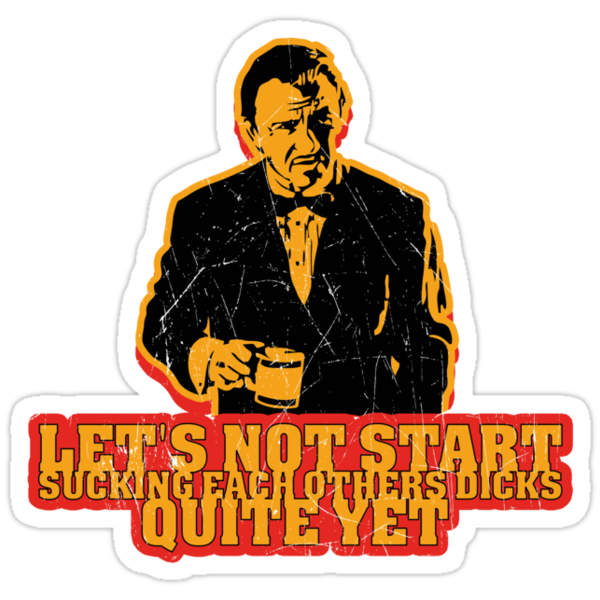 Posting Rules

You may not post new threads

You may not post replies

You may not post attachments

You may not edit your posts

---

HTML code is Off

---