Re: Far Cry 3 reviews are flooding in.
---
Quote:
So... just me that went with the "evil" ending?
Nope, I went with the evil ending as well. I wanted to see more tits...
:jordan
Plus Liza was just annoying. Always staying underground, moaning, crying and never wanting to release her inner warrior.
Re: Far Cry 3 reviews are flooding in.
---
Oh you guys are just plain evil
.Boss fights were probably like that because how else would you have them in a sort of realistic game. You cant have a boss that would die with one Spas shot. How would you do the boss fights.
---
Praise the Sun
---
Last edited by Iron Man; 02-05-2013 at

07:18 PM

.
Re: Far Cry 3 reviews are flooding in.
---
Buck just always seemed like the kind of guy that would do that especially with that sort of tattoo. But I just like how they had Keith react afterwards. Just shy, anxious and lonely. Not really wanting to talk at all about what happened, and who would blame him? Just thought it was well written.
Hunter of Invisible Game
Join Date: Jul 2006
Location: highway jammed with broken heroes on a last chance power drive
Posts: 37,904
Points: 15,751
Re: Far Cry 3 reviews are flooding in.
---
I don't know if you guys read the Dossiers but "Bucks" real name was Bambi
But yeah I haven't wanted to kill a character in a video game that badly in a long time.
---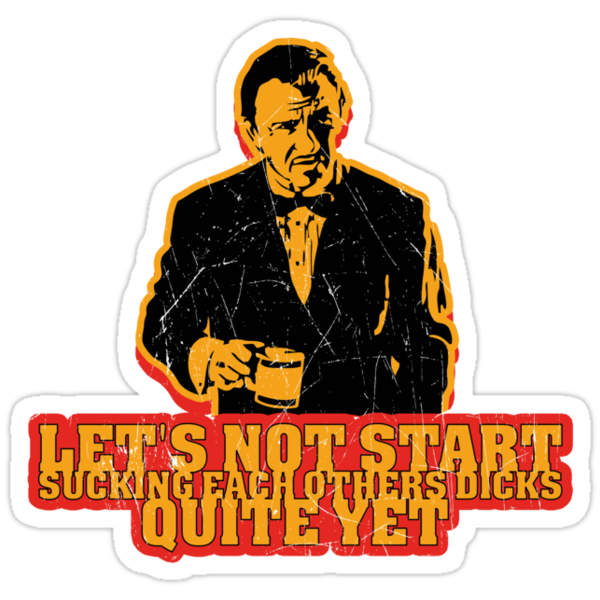 Re: Far Cry 3 reviews are flooding in.
---
For the first six hours or so, the game was immensely fun. Hunting bears, tigers, pigs, hang-gliding, off road with an ATV -- it was amazing. But quickly, the novelty wore off. The storyline, as cliche as it was, was very interesting and that was the sole reason I muddled through the last five hours or so. The environment is huge. But it's boring. I enjoyed Red Dead Redemption (which is the only similar game I can think of) a lot more than this one, and enjoyed at least 20+ hours outside of the main story line just going around on my horse, killing animals or surveying the different landscapes. I'm not really sure why I dislike FC3, but it really does get boring fast. No replay value at all.

That being said, I can see why the majority of people liked it. Like I said before, it's huge. I think I saw somewhere it said it was 4x as big as the San Andreas map, which is probably accurate. All the while, it's beautiful. There's a ton of things to do(granted, a lot of it is repetitive), an impressive variety of animals in the wild and so on. It just wasn't for me.
---
Last edited by crazypwny; 02-14-2013 at

05:40 PM

.
Re: Far Cry 3 reviews are flooding in.
---
I agree about no replay value. Once you upgrade all your skills then beat the game there is really no reason to play again. I enjoyed taking over outposts but I wouldn't wanna do them all over again. It doesnt help that they really only give you one story altering choice and thats basically at the end of the game.

Ive enjoyed the multiplayer alot though.
---
Praise the Sun
Moron
Join Date: Apr 2011
Location: US
Posts: 10,995
Points: 0
Re: Far Cry 3 reviews are flooding in.
---
bumping this as the steam summer sale was just a few days ago.

I had to buy it again for the PC mods, totally worth it! There's one where it lets you holster your weapon, so much easier to see!

Love this game, everything about it.
Posting Rules

You may not post new threads

You may not post replies

You may not post attachments

You may not edit your posts

---

HTML code is Off

---