SNOWBLIND
Join Date: Jan 2008
Location: On the Rocks with a Bitch and a Bottle
Posts: 7,068
Points: 2,800
Re: Far Cry 3 reviews are flooding in.
---
I got the Shredder and it kills the shit out of bears in about four seconds. That thing is fucking lethal at medium range. And it's customised with a suppressor so you can go around killing fuckers like a shadow. Lately I've taken to sticking an untouchable syringe in me, walking right into the middle of an outpost, disabling the alarm, and then letting loose with the shredder and a rocket launcher while bullets bounce off me. The syringe effect only lasts twenty seconds, but I liberated the last two outposts I had left on the North Island earlier and I cleared those bastards in about fifteen seconds flat. I'm still more inclined to use stealth in the game - picking people off with a sniper rifle or using the various takedowns - but I love that there's the option to go and cause complete carnage for a short amount of time with the right syringe and artillery.
These days I find beauty as depressing as years beyond my time.
Join Date: Dec 2008
Location: Los Angeles
Posts: 13,634
Points: 1,346
Re: Far Cry 3 reviews are flooding in.
---
I had a group of dogs chasing me, so I led them to a path where I laid down some mines. Holy fuck they were obliterated.
---
MVP
Re: Far Cry 3 reviews are flooding in.
---
I like all the different ways you can tackle each scenario and coming in here and reading how everyone's experiences are so different is really interesting. I upgraded my sniper rifle with a silencer and a better scope and I'm bringing justice wherever I go with it. Upgrading your crouching move speed is a god send but it could't save me from the bear that randomly attacked me when I was perched in the trees waiting for a shot to line up. That scared the shit out of me. Was just silence until I hear a bear growl and turned around to find one pimp slapping me in the face.
Re: Far Cry 3 reviews are flooding in.
---
One of the easiest games to get 50/50 achievements/trophies. At least for me. First retail game I've done it on too. The others have all been XBLA games.
Re: Far Cry 3 reviews are flooding in.
---
collecting 60 relics and the 20 letters now.

i am two missions away from the end of the game, when you complete it can you just explore the island?
---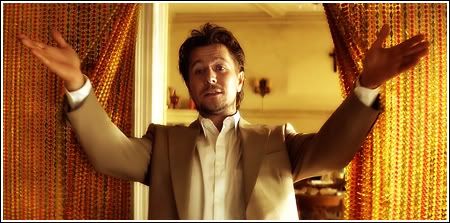 Follow me on twitter @TheManJordo
Re: Far Cry 3 reviews are flooding in.
---
what do collecting the letters reward you with? Is it the location of this so called treasure??
---
***

Tag Teaming With James Ellsworth
Join Date: Jul 2011
Location: The REAL St James Park
Posts: 1,346
Points: 8,834
Re: Far Cry 3 reviews are flooding in.
---
To all the people complaining about not being able to spot your kills, I had that same problem but when I used the camera earlier, I noticed those squares in the middle turned yellow when you look at a dead body. That was on a pirate but I assume it works on animals too
---
Blue Is Still The Colour
Re: Far Cry 3 reviews are flooding in.
---
Quote:
Hmmm. I wonder if I'm the only one who turned off the music on account of it being so obnoxious.
the music was epic man loved it
---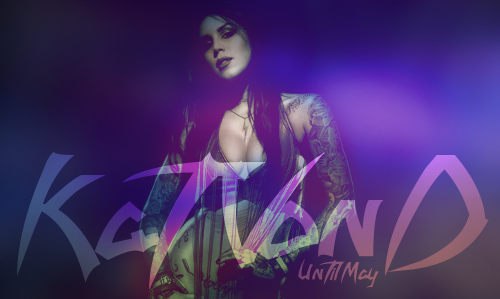 Re: Far Cry 3 reviews are flooding in.
---
Just an achievement
---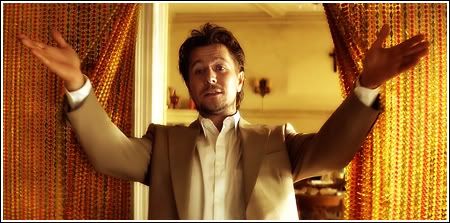 Follow me on twitter @TheManJordo
SNOWBLIND
Join Date: Jan 2008
Location: On the Rocks with a Bitch and a Bottle
Posts: 7,068
Points: 2,800
Re: Far Cry 3 reviews are flooding in.
---
Done 19 of the main missions now, so basically halfway through the main story. The three missions where you go looking in caverns and shit to find that knife for Buck are badass. The 'Saving Oliver' mission reminded me of the mission in GTA 3 where you have to snipe folks while 8 Ball runs onto the tanker to plant explosives.

Done all of the Wanted Dead side quests on the north island. My new favourite hobby is doing those missions by picking off everybody around the main target with the Shadow and a sniper rifle. That Shadow handgun is fucking aaawesome for stealth kills. Hide in bushes, wait for someone to walk past, drop them. Then when everybody else is dead the main target will get good and hysterical so sneak up and stab him in the throat. Sometimes I'll pull the clip in his grenade and toss him down a hill afterwards just to see him explode post-mortem.

Done all of the rare Path of the Hunter missions minus the Maneater shark that you need to skin to upgrade the final arrow quiver. I never realised that when you'd read the sign and it'd tell you that you have to hunt three bears with an SMG, you could use your own SMG and not the shitty one they provide. Same goes for shotguns, sniper rifles, etc. Those untouchable syringes are going to come in handy when I have to knife a bear to death.
Posting Rules

You may not post new threads

You may not post replies

You may not post attachments

You may not edit your posts

---

HTML code is Off

---