SNOWBLIND
Join Date: Jan 2008
Location: On the Rocks with a Bitch and a Bottle
Posts: 6,977
Points: 2,440
Re: Elder Scrolls 5 Skyrim
---
Hoped for an email saying my copy was dispatched, but no dice. Looks like I won't be getting it a day early. Would be my luck that the one weekend I've had to work in about 2 months is this coming weekend...I was planning on nerding out and playing this for 2 days straight, but that obviously won't be happening now, either.
Re: Elder Scrolls 5 Skyrim
---
Preloaded on Steam last night. All of the files are there, just locked down 'til midnight Thursday night.

So close, yet so far.
---
Heel Turn on James Ellsworth
Join Date: Mar 2008
Location: Dorset, United Kingdom
Posts: 2,028
Points: 111
Re: Elder Scrolls 5 Skyrim
---
Got an email from shopto earlier saying it was dispatched so should get it tomorrow
Learning to break kayfabe
Join Date: Mar 2008
Posts: 173
Points: 0
Re: Elder Scrolls 5 Skyrim
---
Has anybody watched the new live action trailer for Skyrim? While I can not wait for this game the trailer feels like one of those bad movies on SY FY.
Re: Elder Scrolls 5 Skyrim
---
I thought it was awesome
Hunter of Invisible Game
Join Date: Jul 2006
Location: highway jammed with broken heroes on a last chance power drive
Posts: 37,904
Points: 15,751
Re: Elder Scrolls 5 Skyrim
---
Thought the trailer was pretty cool too.
---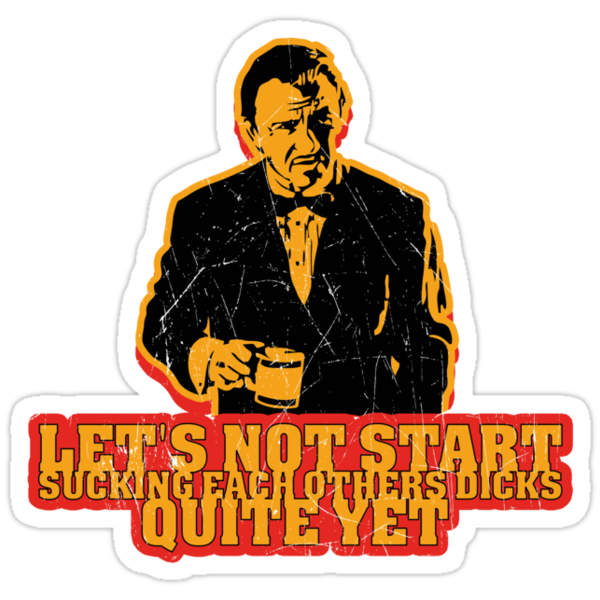 Re: Elder Scrolls 5 Skyrim
---
Is the Collectors Edition worth the $150? If the statue were pewter instead of plastic, I may be more tempted but money's getting tighter due to the current economic situation and we won't be able to splurge as much. I feel like people are more excited about the collectors edition content then the actual game itself which is what we're all buying it for in the first place.
Re: Elder Scrolls 5 Skyrim
---
You get an artbook too right?
Re: Elder Scrolls 5 Skyrim
---
The review embargo ends in 5 hours and 15 minutes. Do you guys want review stuff in this thread or a separate thread?

The reason I like doing a separate thread for reviews for big games is because if I mention it in the Skyrim thread, unless you've already been posting in it, you're not gonna see it. So a separate thread also attracts people who aren't posting in this thread or have Skyrim flying under their radar so when the 10/10's come flying in their interests will be piqued.
Posting Rules

You may not post new threads

You may not post replies

You may not post attachments

You may not edit your posts

---

HTML code is Off

---