View Poll Results

: What do you think of the Greatest Hits cases?

I agree, their hideous!
19
20.00%
I like them
13
13.68%
I don't mind them
23
24.21%
It's the game that mattters, stupid!
40
42.11%
Voters: 95. You may not vote on this poll
60% of the time, it works every time.
Join Date: Apr 2008
Location: London, England
Posts: 1,432
Points: 0
Re: The Retro Club
---
Road Rash
When i heard this was the first game to be played as part of the Retro Club, i was pretty happy to play this great piece of Megdadrive nostalgia. I still have my Sega Megadrive and a copy of Road Rash, and playing the ROM brought back memories... especially hitting people off of their bikes with bats and chains!
Road Rash initially reminded me of Super Hang On for the Sega Megadrive.
The graphics are good for a 16-bit Megadrive game from 1991, and are much better than some Megadrive games of that time! The game is reasonably simple to play, and so becomes tiresome over time. However, when i first started the game i was pumped and ready to punch some other bikers in the face. Yet after a hour or so the game became repetitive and aggravating.
The music is great and i remember it still after many years. Though, like the game, starts to annoy you after the 2nd or 3rd level. The game is entertaining and little features like punching policemen make the later levels bearable after you have fallen off of your bike once again. Also, running back to your bike adds something to the game and is neat addition to the game.
I found that as the ground raises/you go over hills you cannot see what is approaching. So cars and cows can hit you, ruining the whole race, especially in the later levels. Also, some of the higher spec bikes are damn near impossible to control. Yet, the game is simple, enjoyable and a game which you can just pick up and play. The original Road Rash was good, but i am glad that in the sequels some elements of the game were changed/improved.
Overall the game was great and brought back memories of the Sega Megadrive. The game itself is interesting at first, but can get dull after continually failing to win races, however the little things in this racing game that is not in others keeps you playing! I always enjoy racing games and Road Rash was no exception and kept me occupied for a couple of hours!!!
As you can probably guess i completely NONE of the set challenges... but hey, i had a good time playing it.
Rating: 7/10
... Bring on the next one!!!
---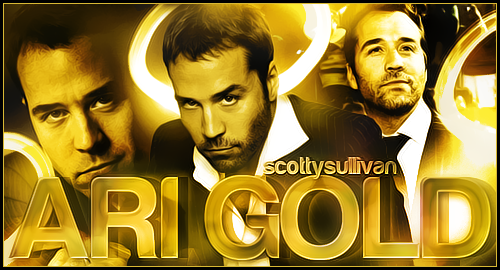 Banner Credit: ME / Avy Credit: ADR

Re: The Retro Club
---
Sorry guys, I couldnt do the new game yesterday (went out on the piss).

New game will be up at some point today.
Re: The Retro Club
---
Sorry I couldn't get anything in for Road Rash, but I will be sure to do so for this game. I have it on SNES so no need to download it.
Re: The Retro Club
---
You need to be able to take screenshots for the goals though.
Re: The Retro Club
---
Diddy's Kong Quest! This was my first ever experience of a Donkey Kong game. Man this brings back some memories
Re: The Retro Club
---
Rightio.
Re: The Retro Club
---
Wait sorry booned but i'm done with that crap i had to do so can i still be in

Oh i noticed you didn't take my name of the list too.

Also i got to level 4 on road rash so yer
---
She'll be right mate
Re: The Retro Club
---
DKC2! Awesomeness! Loooove that game.
---
Re: The Retro Club
---
Awesome. Diddy Kong's Quest. Haven't played this in ages.
One of the best SNES games IMO.
---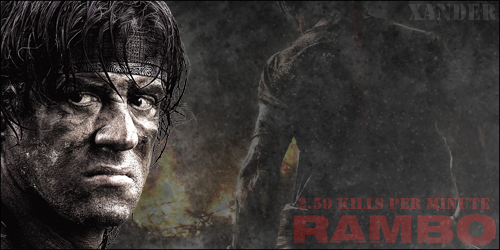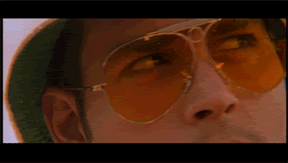 The greatest trick Hulk Hogan ever pulled was convincing the world he could wrestle.
And like that...he was champion.
---
Last edited by Xander; 09-05-2008 at

01:01 PM

.
Posting Rules

You may not post new threads

You may not post replies

You may not post attachments

You may not edit your posts

---

HTML code is Off

---