View Poll Results

: What do you think of the Greatest Hits cases?

I agree, their hideous!
19
20.00%
I like them
13
13.68%
I don't mind them
23
24.21%
It's the game that mattters, stupid!
40
42.11%
Voters: 95. You may not vote on this poll
Re: The Retro Club
---
New game.
Re: The Retro Club
---
arghh can't load the link
---
She'll be right mate
Ain't no thing like me, 'cept me
Join Date: Nov 2004
Location: The Velvet Room
Favourite(s): Styles, Shirai, Okada, Cesaro, Nakamura, Scurll
Posts: 8,230
Points: 69
Re: The Retro Club
---
Quackshot! Damn i haven't played that in ages, downloading now.
---
Re: The Retro Club
---
Can't say I've ever played this before. I look forward to playing it.
Re: The Retro Club
---
QuackShot. Megadrive gaming at its best.
Love this game. Brings back memories.
Hope everyone enjoys.
---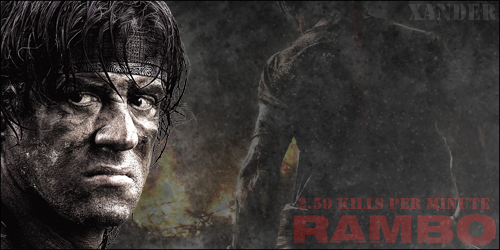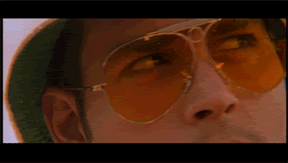 The greatest trick Hulk Hogan ever pulled was convincing the world he could wrestle.
And like that...he was champion.
Re: The Retro Club
---
Got my a quack attack. So far enjoying it.
http://smg.photobucket.com/albums/v6...uackAttack.jpg
I just lost so I'll put up my review.
The Graphics are on par with any other Genesis game. The sound effects are ok nothing special. The story is pretty basic. What I didn't like was the plunger gun idea. All you can do is stun someone? If you stun a bird flying over head just to stop him from dropping the bee hive on you he'll become later and you have to shoot him again. The controls were responsive. Thats all I can say about them. I never played it before.
I'd give it a 6/10 Enjoyable platformer just not something I would go out of my way to play or continue to play.
Moron
Join Date: Apr 2008
Location: Melbourne
Posts: 5,634
Points: 0
Re: The Retro Club
---
Dont forget we need screenshots if you complete any goals.
Moron
Join Date: Apr 2008
Location: Melbourne
Posts: 5,634
Points: 0
Posting Rules

You may not post new threads

You may not post replies

You may not post attachments

You may not edit your posts

---

HTML code is Off

---