Every fairytale needs a good old-fashioned Villain
Join Date: Jun 2006
Location: United Kingdom
Posts: 1,386
Points: 313
Premium/Lifetime Premium Membership Question
---
Back in 2010 I did the Premium membership however in 2014 I decided to do the Lifetime membership. Is there a way to get my profile to reflect that or a reason why it doesn't show that? Under my paid subscriptions it lists both with their start and Expiry Date.

Any help would be greatly appreciated.
---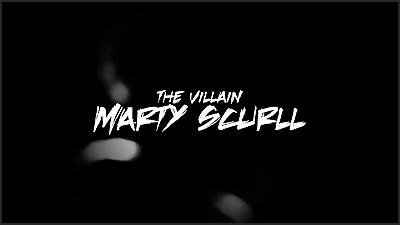 Omega | Styles | Scurll | Balor | Ricochet | Woods | Rhodes
Bad Times Don't Last, But Bad Guys DO
Join Date: Jun 2004
Location: Rochester, NY
Posts: 55,700
Points: 44,951
Re: Premium/Lifetime Premium Membership Question
---
Done. Should have automatically changed over. Don't know why it didn't.
---
Posting Rules

You may not post new threads

You may not post replies

You may not post attachments

You may not edit your posts

---

HTML code is Off

---