View Poll Results

: Who is more attractive?

Ronda Rousey
40
40.82%
Meisha Tate
58
59.18%
Voters: 98. You may not vote on this poll
I despise Askren now. Between riding gods opponent like horse at the end of the third and suggesting the fans were communist. He is a giant idiot. Thankfully he is dumb enough to stay in Bellator.
---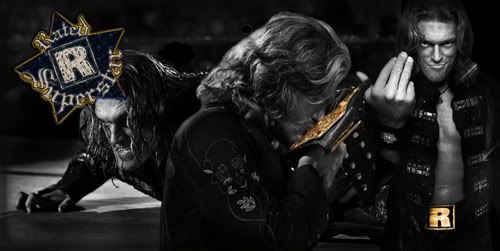 Re: MMA Discussion Thread
---
Chandler looked great tonight. Him beating Rickels within 42 seconds was awesome.
---
Chandler is the best fighter not in the UFC right now.
---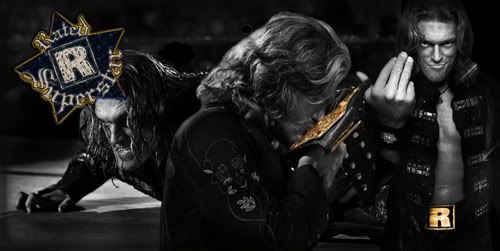 Re: MMA Discussion Thread
---
Rampage vs Ortiz?

What year is it?
---
Hunter of Invisible Game
Join Date: Jul 2006
Location: highway jammed with broken heroes on a last chance power drive
Posts: 37,904
Points: 15,751
Re: MMA Discussion Thread
---
2005?
---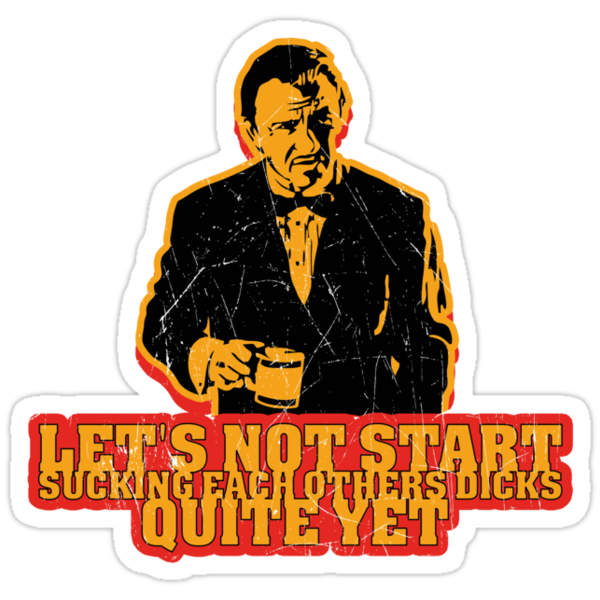 Re: MMA Discussion Thread
---
Don't get the hate for Askren. Just like GSP and Fitch, watching him break his opponents mentally is a sight and something exciting to watch, atleast for me.

Chandler is so amazing. Him and Askren are the two best talents in the entire world not in the UFC.
---
Credit: GOATviaDQ
Running From Work, Jumping To Conclusions
Join Date: Mar 2011
Location: Australia
Posts: 1,840
Points: 3,772
Re: MMA Discussion Thread
---
The idea that people will pay money to see Rampage Jackson vs. Tito Ortiz in 2013 is hilarious. Both are way past their prime and I can't believe Bellator is actually charging money for that fight. They could have done something so much better for the PPV main event.
---
Re: MMA Discussion Thread
---
It's the fight that's going to make Bellator the most money right now. I really don't blame them. Rampage/Ortiz is going to get eyeballs whether because of ridicule or interest. I'm sure Rampage and Ortiz will also have their pro-wrestling mouths on in the lead up to that fight as well. It's a good move by Bellator.

The best part is that if you load that card up with Ben Askren and/or Michael Chandler fighting, you'll hopefully be able to establish them as stars as well in the eyes of the people watching for the first time.
---
Credit: GOATviaDQ
The MMA world is literally laughing at this fight though. I don't see many people buying it. Tito is a complete joke and has been for years. Rampage isn't much better now. Even if they load up the under card I don't see it doing well.
---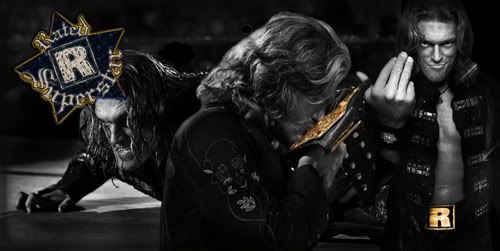 There are players and then there are pieces
Join Date: Jan 2004
Location: Los Angeles is burning
Posts: 5,052
Points: 93
Re: MMA Discussion Thread
---
Gotta love Ben Askren, has a boring fight as always and then calls the fans communists for booing. He can stay in lolbellator.
---
Posting Rules

You may not post new threads

You may not post replies

You may not post attachments

You may not edit your posts

---

HTML code is Off

---