View Poll Results

: Who is more attractive?

Ronda Rousey
40
40.82%
Meisha Tate
58
59.18%
Voters: 98. You may not vote on this poll
Re: MMA Discussion Thread
---
Nick would get wrestlefucked and out striked too.

GSP legit has a hatred for him, so it would be nice to see him beat the fuck out of Nick. I hope that fight happens.
---
Credit: GOATviaDQ
Re: MMA Discussion Thread
---
I love Nick but I can't not support Captain Canada. Speaking of Nick, there is a new video of him throwing knives during his off time. With that and the nun chucks video, dude just gets high as fuck and works on becoming a ninja during his down time
Re: MMA Discussion Thread
---
CM Punk recently said that he would like to be on the JRE. I think it would be awkward as fuck, but it could be fun.

Nice array of guests this week. John Mcafee who is a crazy motherfucker, Duncan Trussell is awesome as always, and Shane Smith who always opens up my eyes to the insanity of the world around me. I lived in Pakistan for 4 years, and even I didn't know how crazy Karachi actually was until I watched videos of it on Vice and heard Shane Smith talk about it. Insane shit.
---
Credit: GOATviaDQ
Re: MMA Discussion Thread
---
I don't believe Mcafee, at all. Punk on the JRE would be epic. I love Shane Smith, such a fearless, bad mother fucker.
Re: MMA Discussion Thread
---
He's a sketchy dude. 17 year old girlfriend and all. We've only heard his part of the story which always skews up perspective.

I don't even think Joe was buying most of his shit. He just didn't want to say anything because he was a guest.
---
Credit: GOATviaDQ
Re: MMA Discussion Thread
---
I don't think so either and you could really tell he didn't want to talk to his gf. Dude is delusional if he thinks he will have an effect on the tourism on that place. Money does strange things to people's minds.
Re: MMA Discussion Thread
---
He's definitely a bit insane I think. It was still interesting to listen non the less.
GSP vs. Condit pulled in between 700,000-850,000 buys with the strongest market being my own hometown, Edmonton
Fuck Calgary, they need to come to Edmonton. We can easily sell out Rexall and draw a huge gate. Calgary can suck it.
---
Credit: GOATviaDQ
Re: MMA Discussion Thread
---
Re: MMA Discussion Thread
---
That's not MMA!
Saw this and laughed. Forgot about the Man Show.
Anywho, currently watching 154. Garza was great in this fight. Is it safe to say Mark Hominick is a bust in UFC?
So I've watched the GSP/Condit fight in full. GSP is legit and I don't see anyone at Welterweight beating him outside of a Serra upset.
Now on to Condit. He showed that he was a warrior and he would not die.
-The way he rolled through a few on GSP's passes was good. But then GSP powered over and it was all for not.
-The flurry after the kick was longer than I thought and GSP was stunned stupid. How did GSP survive is beyond me.
-The blood, how do these guys not pass out when they get cut like that?
-Condit needed to get more active on the feet. I don't see technical striking working against a guy likeGSP. You need throw bombs like Hendricks to put GSP down, other than stunning him with a clip.
Condit still needs another war to get out of the doghouse with me but if he can keep this up, he'll get there.
---
Just the Tip, Baby....

Oooohhh Fuck Yeah!
What happened to repping posts?
---
Last edited by DX-Superkick; 11-29-2012 at

06:22 PM

.
Hunter of Invisible Game
Join Date: Jul 2006
Location: highway jammed with broken heroes on a last chance power drive
Posts: 37,904
Points: 15,751
Re: MMA Discussion Thread
---
Hominick didn't die in his fight with Aldo and showed a lot of heart so not sure I could completely call him a bust.
---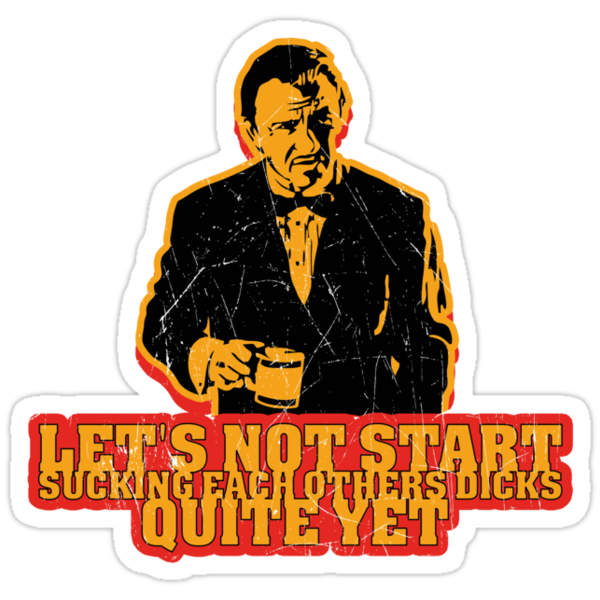 Posting Rules

You may not post new threads

You may not post replies

You may not post attachments

You may not edit your posts

---

HTML code is Off

---