re: 2012 GIANTS...TROUT >
---
Lincecum went beast mode today. Great win even with the crappy umpiring at 1st base.
---
re: 2012 GIANTS...TROUT >
---
I watched every at bat of that Nationals/Dodgers game last night. Couple of things:

1. Strasburg might already be the best pitcher in baseball.
2. Bryce Harper is legit! Saw his batting practice and then the contributions he made in the game (double off the center field wall, perfect throw from LF to home plate that would have thrown out the runner, sac fly). Good shit. They can't send him back down. WASH literally has had little contributions from their OF's.
re: 2012 GIANTS...TROUT >
---
If he struggles at the plate they'll send him back down. However, he could be the extra ingredient that ignites that lineup. Stay tuned.

Oh and you overpaid for him in fantasy, but I can't blame you. The guy is clearly incredibly talented.
re: 2012 GIANTS...TROUT >
---
Garza with a one hitter going against the Phillies.

Nah. You can't overpay for a guy like that, IMO. I'd rather use all my free agency money than have $50 remaining at the end of the year. I'll have $15 and won't make any moves unless there's an injury from here on out.
re: 2012 GIANTS...TROUT >
---
Yeah but it's only May and you're broke lol. It's cool you got someone to overpay for Chipper.
re: 2012 GIANTS...TROUT >
---
Very nice game from the Cubs today. Well, at least for the first 8 innings, then they brought in Marmol. I hope Sveum starts to see what the rest of us see, Marmol doesn't have it anymore. As much as I hate Randy Wells, I would rather have him as the closer. They should try to move Marmol now before he kills them anymore this year.
---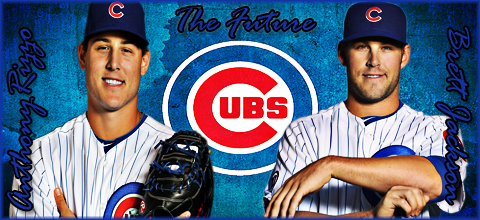 re: 2012 GIANTS...TROUT >
---
The Rangers lose their 1st series of the season after succumbing to THE RAYS.
---
re: 2012 GIANTS...TROUT >
---
NOOOOOO

It was gonna happen at some point. Glad it was a good team and not...Seattle or some shit.

Hope Hamilton won't miss much time, but it's Hamilton. Who knows.
re: 2012 GIANTS...TROUT >
---
Hamilton said he is going to play. I hope he doesn't and just takes a couple of days to get healthy. I need him on my fantasy team to keep being awesome.
---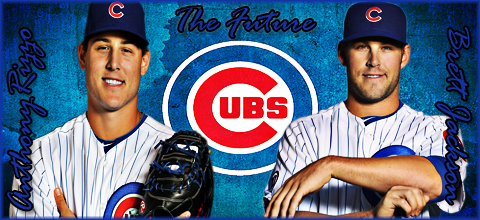 re: 2012 GIANTS...TROUT >
---
Hate to eat my words but LaHair has been superb this year. I was calling for Rizzo and Jackson but LaHair's production allows Rizzo to be coached and seasoned down in the minors.
Posting Rules

You may not post new threads

You may not post replies

You may not post attachments

You may not edit your posts

---

HTML code is Off

---